Time and again, I was struck by the quality and elegance of Chilean wines, especially considering their relatively low prices.
Just two or three decades ago, the idea of Chile producing wines worthy of the connoisseur's attention seemed outlandish at best. That is no longer the case. To be sure, it's easy to find inexpensive, simple and fruity Chilean bottlings on many store shelves in the United States. But it's also not difficult to find elegant, exciting wines that are full of character and expressive of the region from which they come.
Chile has huge climatic variation, and not just because of the country's length. Many wine labels now also indicate the location of vineyards with the terms "Costa" (near the sea), "Entre Cordilleras" (in the center) and "Andes" (closer to the mountains). The Andes and the ocean have at least as much impact on the terroir of a vineyard site as its latitude does.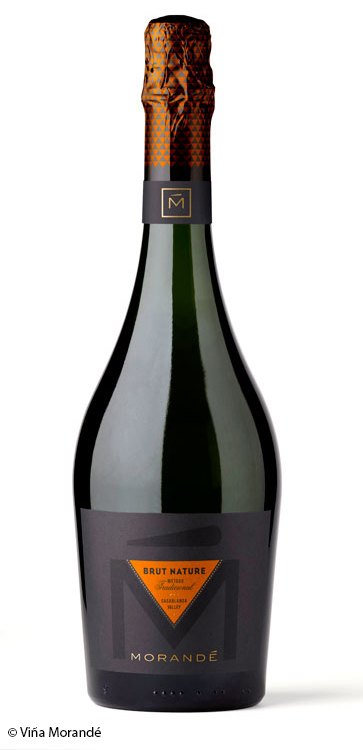 Regions near Chile's coast are now some of the most fashionable, and several vintners there produce top-quality sparkling wines made in the Champenoise method. I tried two from Chile's cool Casablanca Valley west of Santiago near the ocean. The forceful Morandé Brut Nature, a blend of Chardonnay and Pinot Noir, had notes of toast and berries, with delicately foamy bubbles. And Santiago restaurant BORAGó served flutes of Bodegas RE "ReNoir" Brut Nature Virgen, a cloudy sparkler made from unfiltered Pinot Noir and redolent of nuts, strawberry and lemon.