Bookshelf: 'Shadows in the Vineyard'
.article-cta-top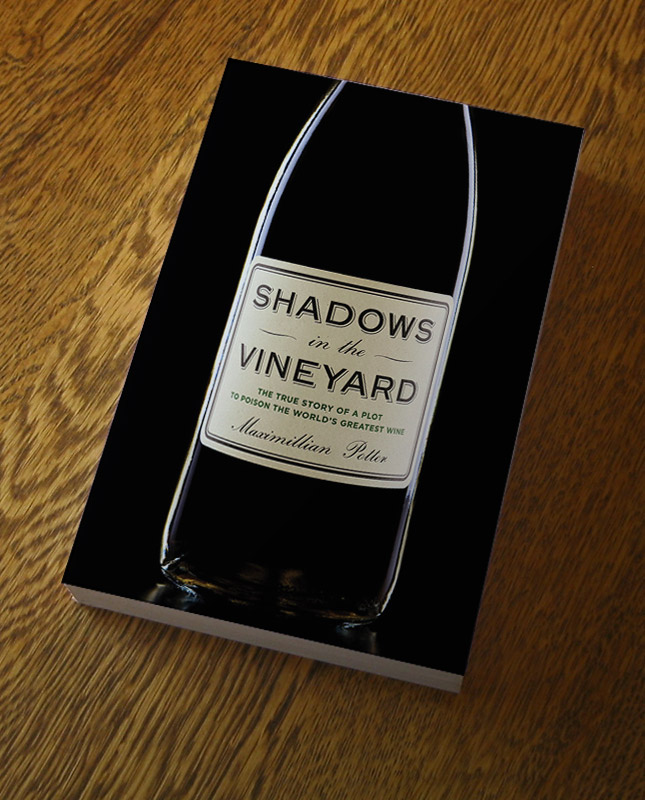 In Shadows in the Vineyard, a true-crime story published in 2014, Maximillian Potter relates the attempt to extort
1 million euro from Domaine de la Romanée-Conti by poisoning its best vineyards.
The prose sometimes turns purple, and Potter's wine descriptions do him no credit (for example, he uses the turn of phrase "it was a sensation more than it was a taste" twice, on consecutive pages).
Nevertheless, the story he tells is a gripping one, and he interweaves fascinating chapters on Burgundian history and culture with the narrative. The passages about the Prince de Conti Louis-François de Bourbon, whom Potter calls "a prerevolutionary James Bond," were as page-turning as the chapters focusing on the extortion attempt.
After reading this book, a walk around the town of Vosne-Romanée is certainly a different experience.