Two Wine Shops Worth Visiting in Cape Town
.article-cta-top
1. Vaughan Johnson's Wine Shop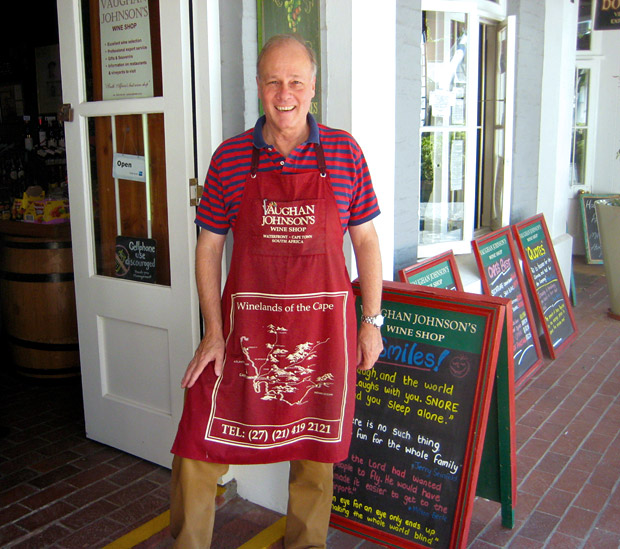 A must on any Cape Town itinerary is a visit to Vaughan Johnson's Wine Shop on the Victoria & Alfred Waterfront. Johnson's store has been my source for some very happy purchases. (He has on hand Styrofoam packing boxes that hold half a case, which airlines will allow as checked luggage). On this most recent visit, I found that he has decreased the size of his stock and is concentrating on wines that he believes are of special value — what he calls the "100 Best." Dock Road, The Waterfront. Tel. (27) 21-419-2121.
2. Caroline's Fine Wine Cellar
2 For a larger selection, you should head to Caroline's Fine Wine Cellar, where you will find the big-name South African wines such as Rust en Vrede, Warwick, Chamonix, Hamilton Russell and Fleur du Cap, among others. 62 Strand Street. Tel. (27) 21-419-8984.
A Must-Read for Oenophiles in South Africa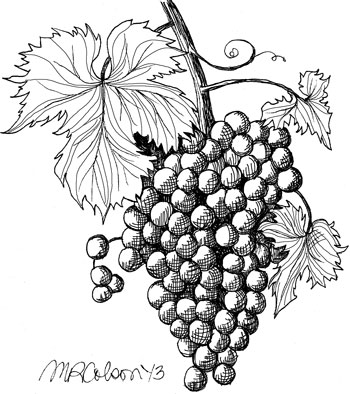 No oenophile should be without "Platter's South African Wines." This annually updated guide is about the size of a brick — and at 628 pages for the 2013 edition, about as heavy. Platter's includes an overview of the South African wine industry, and a portfolio of maps. It sets a standard to which every wine guide should aspire.