Town and Country: Travel Guide to Sydney and the Australian Coast
.article-cta-top
Friendly and infectiously happy Australia has more than its fair share of dramatic natural beauty, an incredible collection of unique flora and fauna and a world-class food and wine scene.
Sydney, Australia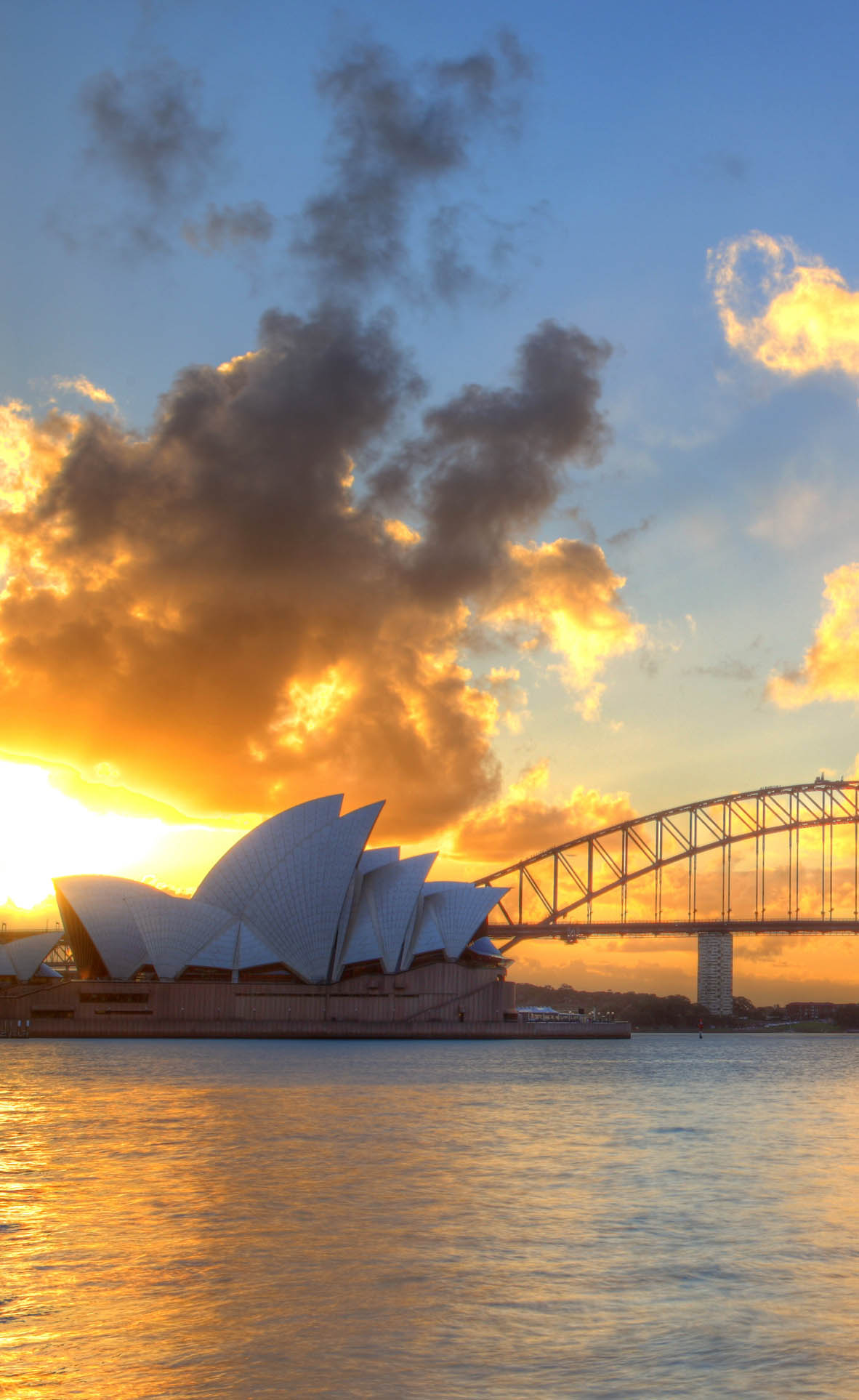 Most visitors to this island continent start with some time in Sydney, and rightly so. Mr. Harper calls it "a thrilling combination of everything there is to like about San Francisco, Los Angeles, Vancouver and Cape Town." Its harbor is perhaps the most beautiful in the world, crossed by the world's tallest steel arch bridge and punctuated by the iconic Sydney Opera House. Taking one of the famous green-and-cream ferries is a wonderful way to experience the city's waterfront grandeur. More adventurous sorts can walk along the top of the Harbour Bridge itself for sensational views, securely attached to the bridge by a steel rope. Or tour the harbor by seaplane, stopping at a waterfront restaurant for lunch.
Sydney is far more than its stupendous harbor, however. Arise early one morning to visit the Sydney Fish Market, the largest seafood market in the world outside of Japan. Also explore The Rocks, the historic heart of the city which is now packed with shopping opportunities. The Darling Harbour neighborhood next door is home to notable museums, restaurants and a fine aquarium, and King's Cross reminds some people of London's Soho. Taronga Zoo, where you can interact with koalas and kangaroos, also merits a visit. And no stay in Sydney would be complete without a stop at famed Bondi Beach. The nearby Paddington neighborhood has charming Victorian architecture and numerous antique shops.
>>Click here to see our Town and Country: Travel Guide to Florence and Tuscany.

The Australian Coast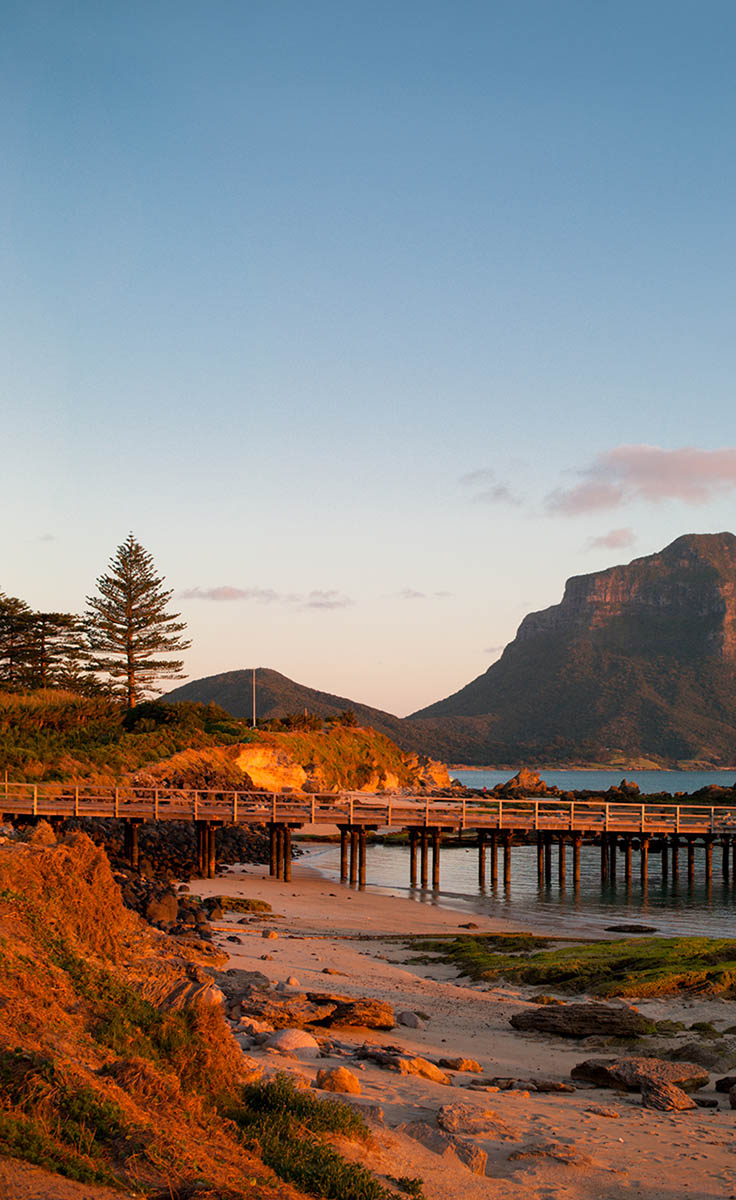 An obvious pairing with Sydney is the Great Barrier Reef, which extends some 1,600 miles and contains more than 900 islands. You don't have to be a diver to enjoy this rich and extraordinarily colorful ecosystem. Snorkeling can bring you in close proximity to the magnificent coral formations, populated with dolphins, turtles, dugongs and around 1,500 species of fish. Birdwatchers also have plenty to see here— hundreds of unique species call this region home—and the deep-sea fishing is excellent. Relax on a pristine beach, and splurge on a spa treatment or two.
Far less famous is Lord Howe Island, a tiny South Pacific jewel so little known that even many Australians have never heard of it. Just a two-hour flight from Sydney, "Lord Howe is an island of scarcely believable natural beauty," according to Mr. Harper, with an offshore lagoon that "displays every color of the peacock's tail." The emerald-green slopes of Mount Lidgbird and Mount Gower plunge into the sea, leaving some room for white-sand beaches. To protect the unique ecosystem, which has an array of plants and animals found nowhere else, only 400 visitors are allowed on the island at any one time. A trip to Lord Howe is a kind of time travel. The one-street village contains cafés and general stores for the 350 permanent residents. There are few cars (the speed limit is 15 miles per hour) and bicycles are the best way to get around.
The fabled island of Tasmania is even closer to Sydney, just 75 minutes away by air. Here you can find one of Mr. Harper's favorite Australian resorts, which affords guests access to Freycinet National Park. Even short treks in the park "reward hikers with glorious sights," Mr. Harper writes, "but the view of Wineglass Bay, one of Tasmania's most celebrated, is breathtakingly beautiful." You also can don waders and stroll into the sea to tour Freycinet Marine Farm, and taste fine wines at Freycinet Vineyards. This remarkable island is only just reaching tourists' radars, making now an ideal time to visit.