Top 5 Sauvignon Blancs for Summer
.article-cta-top
Below, Hal Oates of Porthos, Andrew Harper's wine concierge, shares his top five Sauvignon Blanc picks. For personal wine recommendations and seasoned expertise, email Hal and the Porthos team at [email protected].
---
As the temperature heats up here in Wine Country, I find myself enjoying more cool white wines with lighter dishes. Below, I'm sharing my top five favorite Sauvignon Blancs to savor with a variety of summer fare, with a particular leaning toward pairing with fresh seafood. The unique spices and fruit flavors of these Sauvignon Blancs make them ideal enhancements to seafood with slightly spicy sauces, sushi and the classic pairing of fresh oysters. The zesty combination of fruit, acid and briny characteristics found in Sauvignon Blanc makes this variety shine when accompanying oysters in particular.
Lail Sauvignon Blanc (see below) is one of the rarest white wines in California, and Robert Parker has proclaimed it to be "one of the great Sauvignon Blancs made in this country." I personally collect that gem, as well as the Arietta. In fact, I'm planning to go to my local seafood spot on the San Francisco Bay tonight for some fish and chips paired with the new release of Arietta!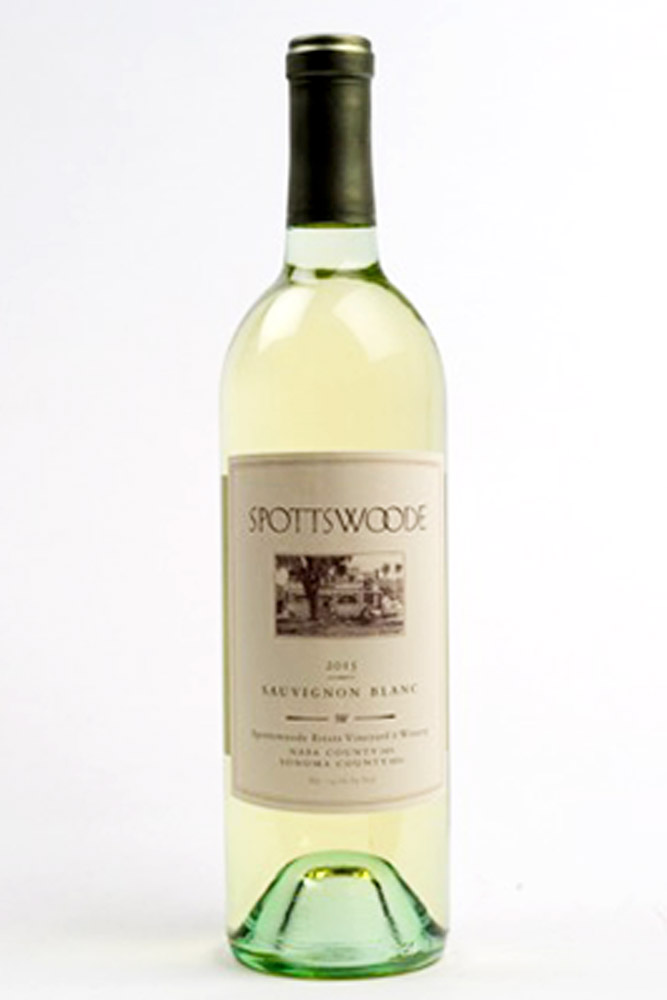 Rating: AHWC 94
Price: $43
Notes: "Fresh and juicy, with great complexity. A powerful wine that's layered and textured with citrus and stone fruits filling the palate. Fresh pear and white peach mingle with passion fruit and lemon meringue. The mouthwatering vivacious acidity and complex subtle vanilla and creaminess gives great length to this impressive wine." — Spottswoode Estate Vineyard & Winery

Rating: AHWC 94+
Price: $47
Notes: "This ultra-fragrant Sauvignon Blanc is a crowd pleaser from start to finish. An array of fruit in the bouquet suggests pear, apple blossom and honey. The palate has nice weight to it, offering layers of orchard fruit and lime citrus that culminates in a wonderfully focused finish. Enjoy over the next two to three years." — Andrew Harper Wine Concierge

Rating: AHWC 96
Price: $69.99
Notes: "This is a terrific wine that is bursting at the seams with expressive fruit and nuance. The bouquet offers a rich interplay of orange peel, pineapple, stone fruit and toasted almonds. The palate is ultra-vibrant with layers of honeyed fruit, lemon oil, honeysuckle and vanilla bean. This is a showstopper today and will continue to offer a hedonistic experience for another three to four years." — Andrew Harper Wine Concierge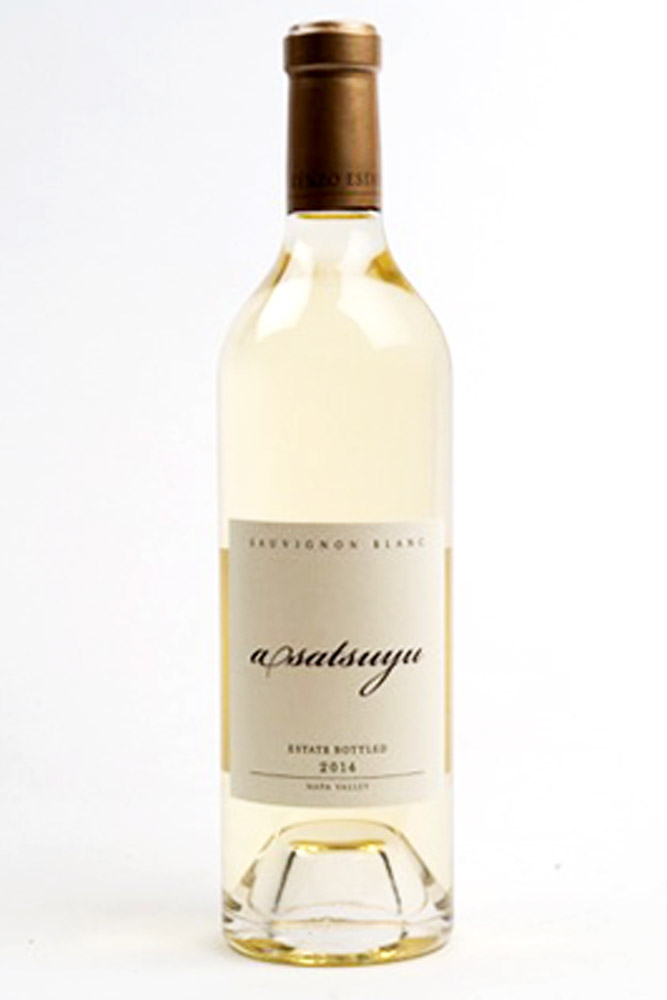 Rating: AHWC 97
Price: $90
Notes: "Translated as 'Morning Dew,' Asatsuyu is the only Sauvignon Blanc made by Heidi Barrett and the only white wine from Kenzo Estate. Its purity is the result of ideal ripeness and gentle winemaking. Crisp, rich and complex, true Sauvignon Blanc varietal character is on display in the Asatsuyu. Perfumes of citrus and peach segue to ripe flavors of honeydew, melon and guava. Thirst quenching acidity is framed by hints of minerality and soft undertones of sweet oak." — Kenzo Estate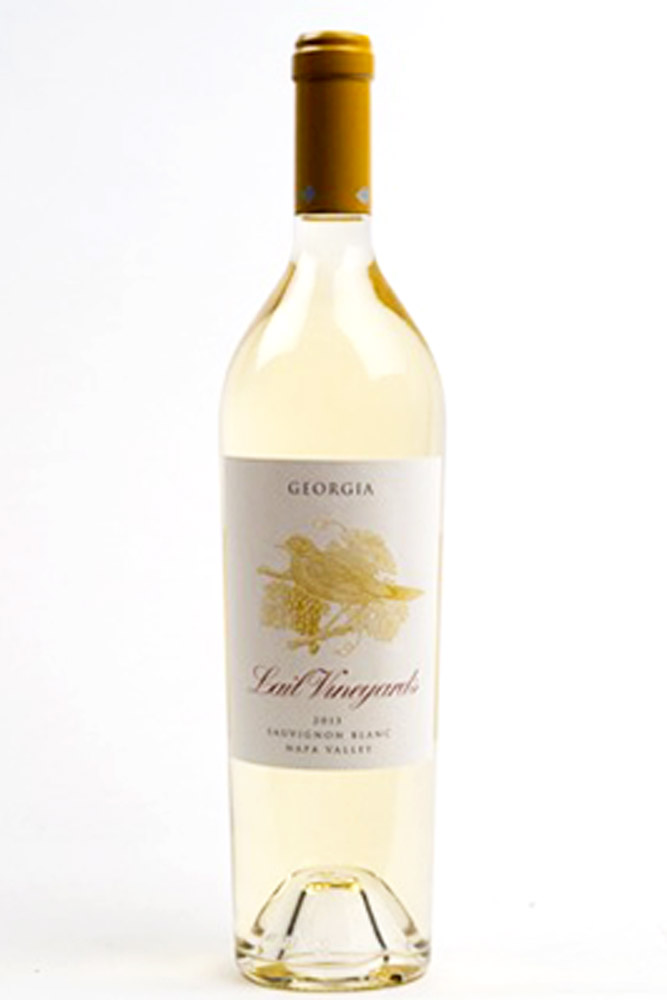 Rating: AHWC 98
Price: $128
Notes: "Our 2013 Georgia has beautiful Sauvignon Blanc varietal notes, with aromas of lemon meringue, brioche and citrus peel with hints of passion fruit and honeysuckle. In the mouth the wine is acid driven, floral, rich and very complex with gorgeous, integrated vanillin oak. With a long and vibrant finish, the wine is immediately pleasurable now and will improve considerably with time." — Philippe Melka, Lail Vineyards