Best of all he loved the fall 

the leaves yellow on the cottonwoods
leaves floating on the trout streams
and above the hills 

the high blue windless skies
…now he will be a part of them forever. 

After the trek back, the Sun Valley Club is an ideal place to relax with a hot toddy.
5. Bundling up to see the Torchlight Parade.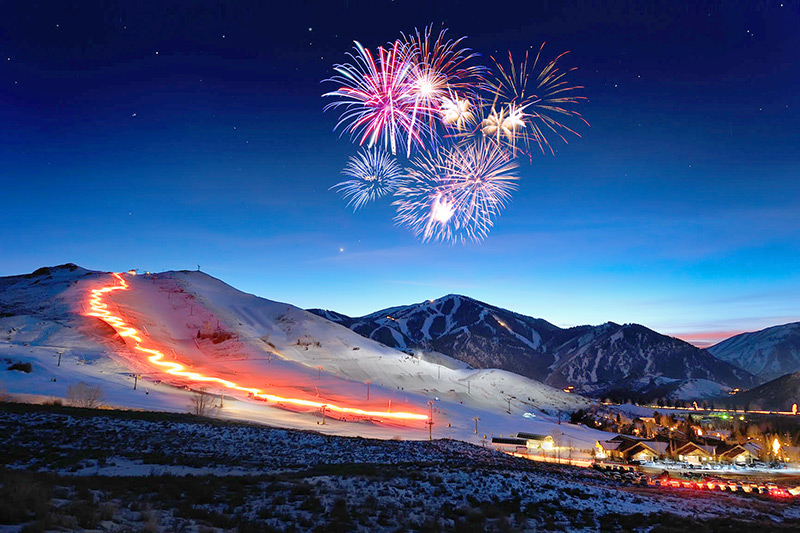 If you happen to be in Sun Valley on Christmas Eve, don't miss the magical bright-red stream created by ski instructors holding torches as they descend the slopes of Dollar Mountain in the dark. The parade's grand finale is a fireworks display.
6. Listening to the Sun Valley Carolers.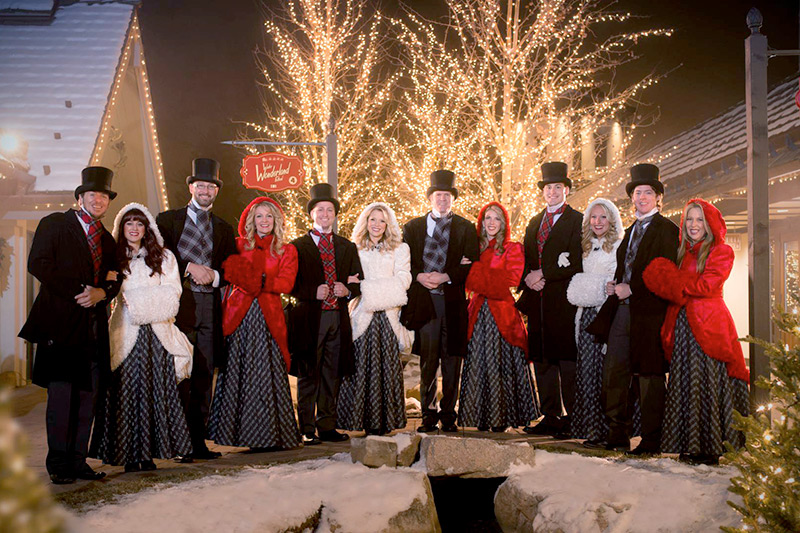 These traditional carolers, decked out in Dickens-era attire, wander through the resort and village throughout December. I like to stop for an espresso and a strudel at the charming Konditorei in the Sun Valley Village while I wait for them to stroll by.
7. Dining under a full moon at Galena Lodge.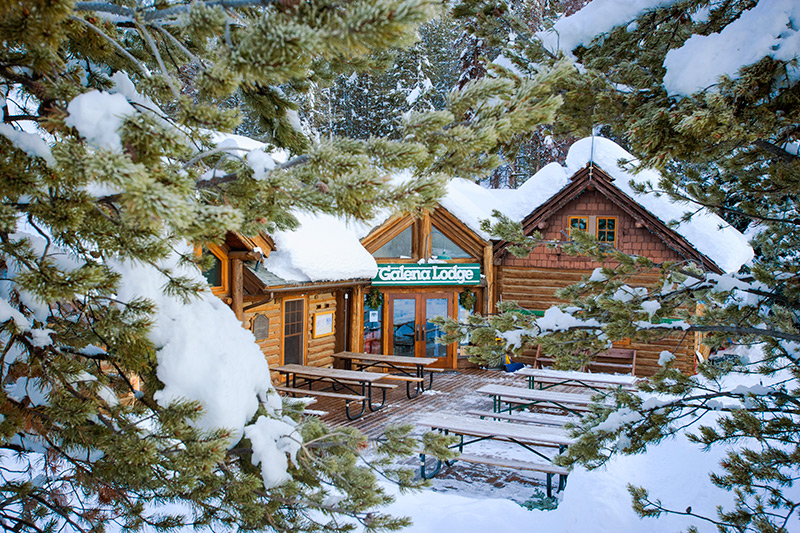 Throughout the winter, you can dine under the moonlight at Galena Lodge, a community-owned day lodge 23 miles north of Ketchum in the Boulder Mountains. I like to take a quick snowshoe on its groomed trails to build up an appetite — which doesn't take long at 7,290 feet above sea level. More adventurous souls can even trek to a yurt and stay overnight. Galena Lodge is also open in the daytime all winter for snowshoeing, Nordic skiing and excellent cuisine. It is well worth the drive at any time of year.
8. Mingling with the locals.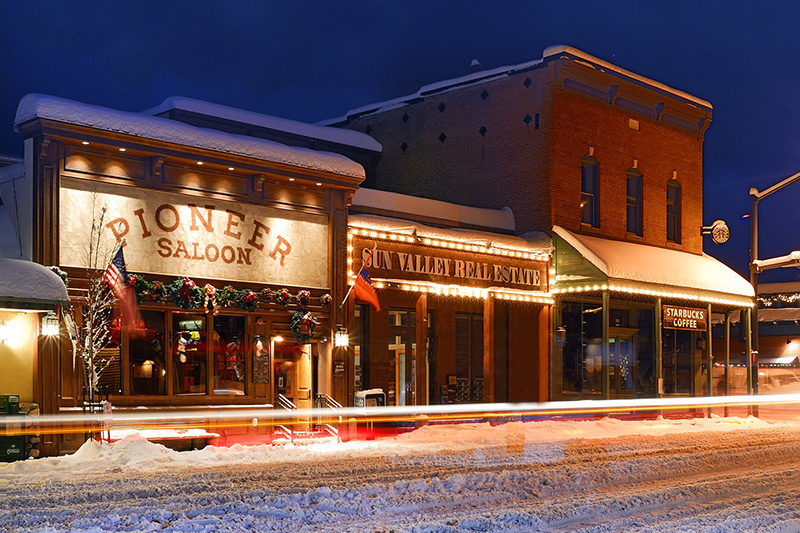 There are two local hangouts I like to revisit, where the residents are friendly and eager to chat. At Grumpy's restaurant in Ketchum, I grab a schooner of beer and a burger, and sit on the deck, weather permitting. Turn left from Main Street onto Warm Springs Road, and you will see a sign that reads "Sorry We're Open." I also enjoy waiting for my table in the crowd at The Pioneer Saloon (no reservations allowed). An old-style cowboy bar with game mounts and dark-wood seating nooks, The Pioneer is assuredly not fine dining, but it serves a reliably tasty prime rib with an enormous baked potato.
9. Joining a gallery walk.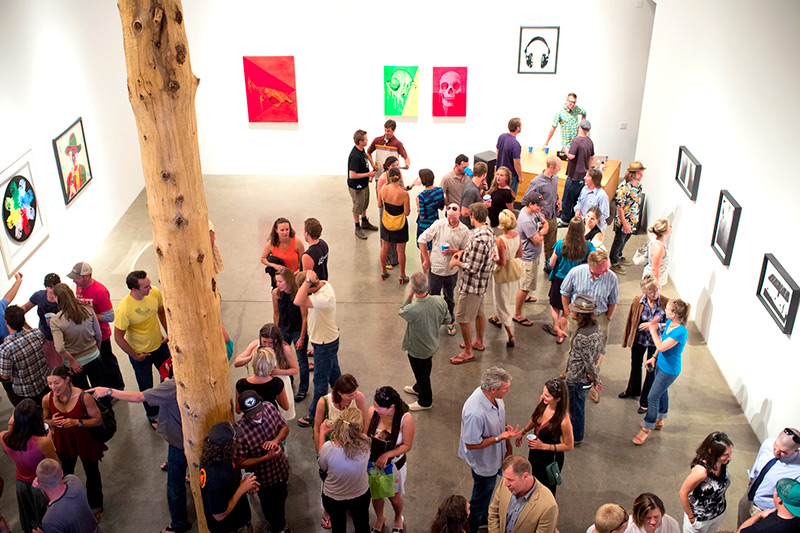 This monthly event hosted by the Sun Valley Gallery Association includes wine tasting and hors d'oeuvres, as participants stroll from gallery to gallery in downtown Ketchum, meeting artists and contemplating the works on display.
10. Shopping in Ketchum.
I like to set aside one day for exploring this scenic, frontier-like town, starting with a "Bowl of Soul" mocha and a sour cream-raspberry muffin at Java on Fourth, or if I'm extra-hungry, an omelet at The Kneadery, a favorite of locals and celebrities alike. Afterward, I enjoy walking the easily navigable streets to find unique winter clothing at shops such as Sturtevants, Silver Creek Outfitters, The Elephant's Perch and Sheepskin Coat Factory.