Three Shops for Beach-Goers
.article-cta-top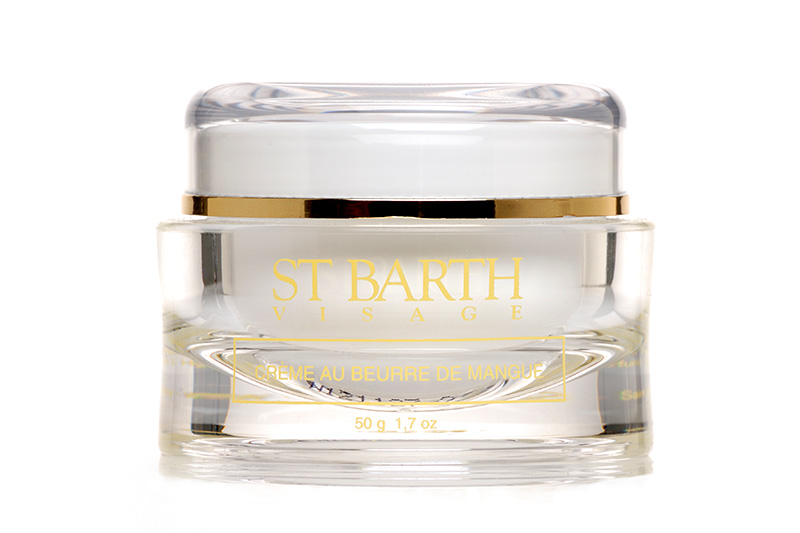 While almost every international luxury brand has a boutique in Gustavia, I greatly prefer local shops. One of the best is Ligne St. Barth, a skincare and cosmetics company that was founded by Hervé Brin, descendant of one of the oldest families on the island. Working with his German wife, Birgit, he produces an excellent line of all-natural lotions and suntanning creams as well as a variety of products made from purified seawater and Caribbean fruit and plant extracts. The products are beautifully packaged, they work, and it seems that everyone in St. Barths appreciates them. Two favorites are the Mango Butter Cream moisturizer and the SPF 30 Roucou Sunscreen Lotion.
Ligne St. Barth
Route de Saline, L'Orient. Tel. (590) 590-278-263
MC2 Saint Barth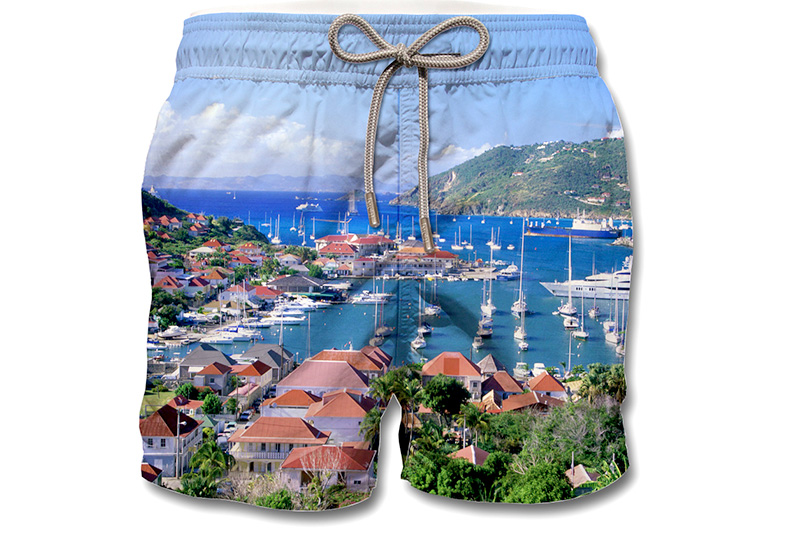 Any man who finds it a challenge to buy a pair of comfortable, good-looking swim trunks might want to stop by this shop, which sells well-made, reasonably priced swimwear. The label was founded on St. Barths, and today the company has boutiques in many of the world's most glamorous beach destinations, including Porto Cervo in Sardinia, Forte dei Marmi in Tuscany, Mykonos in the Cyclades and Formentera in the Balearics.
MC2 Saint Barth
Rue du General de Gaulle, Gustavia
Poupette St Barth
Poupette St Barth - © Pierre Carreau
Many St. Barths shops carry European labels not found in North America. Poupette in Gustavia sells fun, fluttery clothing, including pareos, scarves, shawls and shirts in colorful handkerchief-weight cotton prints.
Poupette St Barth
Rue de la Republique, Gustavia. Tel. (590) 590-279-449