When to visit, tastemaker tips and what to do in Rio de Janeiro.
When to Visit Rio
Rio de Janeiro is warm and relies on trade winds to moderate the seasonal heat. The city in the rain is not a particularly pleasant sight, and there is much to be said for avoiding the wetter months of December through March, though this is the time of Rio Carnival. The cool, dry season extends from May to November, with the year-round average daytime temperature typically ranging from a low of 75 F in July to a high of 85 F in February.
Tastemaker Tips
Want to experience Rio like an insider? Follow these tips from notable individuals in the travel, design, food, fashion and hospitality industry.
Andrew Harper, Editor in Chief of The Hideaway Report, Andrew Harper Travel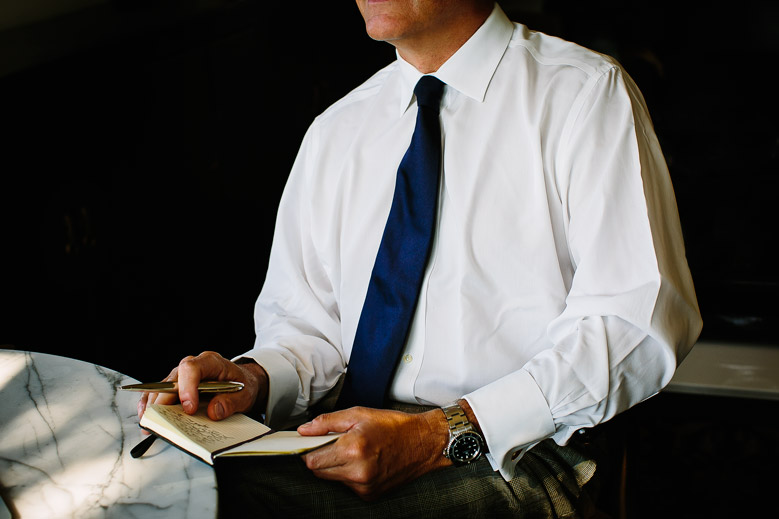 Rio's culture is a unique way of life; its chief glory is the natural splendor of its setting. From the 2,316-foot summit of the Corcovado, the panorama is truly amazing. I like to stroll around the Lagoa Rodrigo de Freitas—a lake five miles in circumference—and to make excursions into the adjacent 8,000-acre Tijuca National Park, the largest urban forest in the world. There, Rio's Botanical Garden is incomparable. Founded in 1808, it comprises 134 cultivated acres, plus 205 acres of tropical rain forest. Upon seeing it in 1832, a young Charles Darwin was moved to raptures. From the entrance, a pathway extends down a 765-yard avenue of 134 imperial palms. Numerous glasshouses are dedicated to bromeliads, orchids, succulents and carnivorous plants.
Karina Kattan, The Fasano Group
I have to mention the Sugarloaf Mountain cable car, a Rio landmark. Riding the classic cable car reveals blissful views of the city and the Guanabara Bay. And outdoor enthusiasts can hike the trails of the Floresta da Tijuca, the world's largest urban rainforest. Also, located in the best hot spot of Ipanema Beach, Baretto-Londra is Rio's number one bar and still the trendiest meeting point in the city. Make sure to see the city from the water, whether it be from a ship, tourist boat or a speedboat. Rio has great beaches and people really appreciate them more when seeing their length and grandeur from across the water.
Mariana Vilhena, Hotel Fasano Rio de Janeiro
Rio de Janeiro has welcomed every edition of Rock in Rio Festival – now international – since 1989. Carnival remains the main musical and cultural scene. In the streets, you can see costumed people playing instruments and dancing in the bloco parades.
---
Hotels: Where to Stay in Rio de Janeiro