Rising above Granada along a finger of stone is the sprawling Alhambra palace, the final redoubt of Muslim rule on the Iberian Peninsula and one of the architectural wonders of Europe. When the fortress fell to Castilian rulers Ferdinand and Isabella in 1492 , it marked the end of 800 years of Arab rule that had reached the Pyrenees. Today, the staggeringly detailed carvings, manicured gardens and elaborate waterworks make for a memorable daylong tour. Book early, as tickets to the Alhambra can be sold out months in advance. (General admission includes access to the Moorish sections of the fortified compound but not the palace of Emperor Charles V.)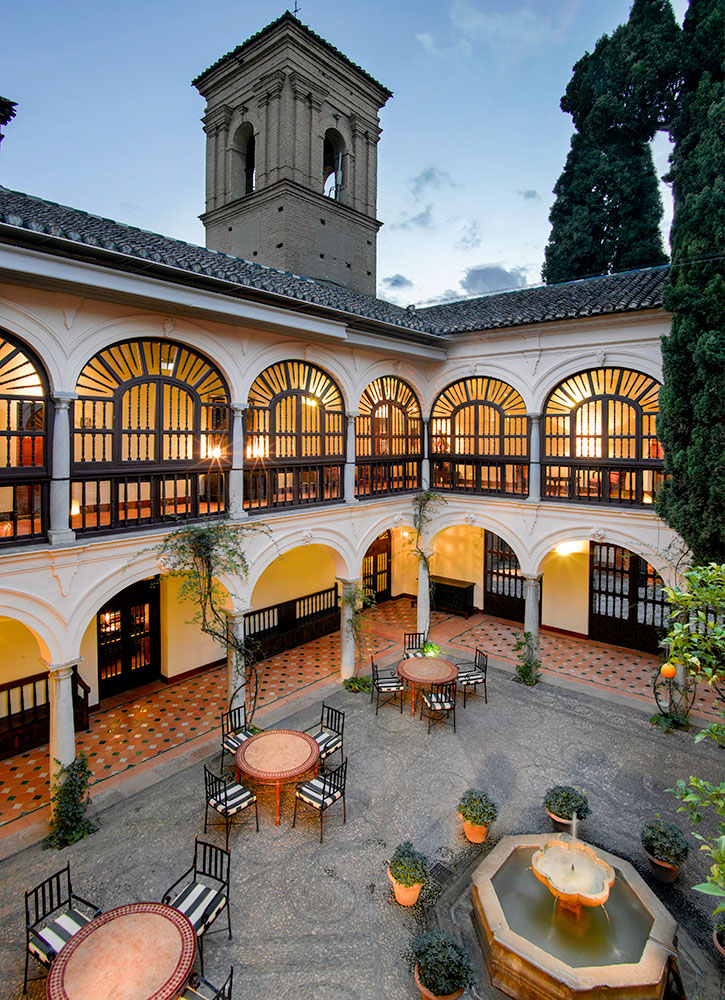 If you want a more intimate experience at the complex, consider staying at the Hideaway-recommended Parador de Granada, located inside the compound walls. You'll still need reservations for touring the palaces, but you will be minutes from both downtown and the Albiacín neighborhood, a market-lined maze of twisting alleys that's as close to Marrakech as you can get without leaving Europe. Take time to wander the narrows streets and stalls — be sure to stop at the Mirador San Nicolás for its incredible view across to the Alhambra — and get a drink at one of the hillside restaurants that peers out to the fortress and the city beyond.
Bikes returned and luggage reorganized for sightseeing in other corners of the country, we departed with more than a twinge of sadness to be leaving Andalusia and two-wheeled travel behind. Across the valley from Granada proper lies a small rise, where legend says the defeated Moorish King Boabdil turned for a final look at the city he had lost. The hill is called "The Last Sigh of the Moor," and as the Alhambra faded from view, we couldn't blame him.
For your own inn-to-inn-style bike trip, learn what to expect and what you'll need to prepare.