New and Noteworthy, April 2016
.article-cta-top
Nagi Suite at Amanemu - Courtesy of Aman © Nacasa & Partners Inc.
Fifteen months after the triumphant opening of the Aman Tokyo, a second Aman property has debuted on the Japanese island of Honshu. Amanemu is about 240 miles southwest of the capital on the picturesque and culturally significant Kii Peninsula. Set within a national park and overlooking a bay devoted to pearl cultivation, the resort comprises 24 suites and four villas, each with a private hot-spring pool. This is Aman's first onsen, or hot-spring resort, and the property specializes in Watsu and other forms of hydrotherapy. Amanemu is also situated close to one of Japan's most important Shinto shrines, as well as the Kumano Kodo pilgrimage trails (jointly designated a World Heritage site by UNESCO.)
Casa Grande Restored
Downstairs sitting room at Vermejo Park Ranch's Casa Grande - © Jen Judge
Ted Turner is the second-largest private landowner in the United States, with a portfolio of ranches that amount collectively to about 2 million acres. In 1996, Turner purchased the Vermejo Park Ranch in New Mexico — at 590,000 acres it is about three-quarters of the size of Rhode Island — which today offers fishing, hunting and hiking adventures. The jewel in the crown of Vermejo is Casa Grande, a mansion built in 1909 for a wealthy Chicago grain trader, William Bartlett. In June, Casa Grande will reopen after a four-year, multimillion-dollar renovation. With seven bedrooms — including Turner's own master suite — and sumptuous public areas (including a ballroom), it could be ideal for a lavish family get-together or a wedding.
South African Safari Aviation
Lounge at Fireblade Aviation
Travelers to Tswalu Kalahari, the wonderful private game reserve and safari lodge owned by the Oppenheimer family, will be able to use the lavish new facilities at Fireblade Aviation, located at Johannesburg's international airport and owned by E. Oppenheimer & Son. These include day bedrooms, a restaurant, relaxation lounge, shower rooms, a gym and a spa. Fireblade offers full private air charter services, with a fleet that includes the Bombardier Global 6000 long-range business jet and the smaller Learjet 45XR. Of particular interest to safari travelers, however, is the Pilatus PC-12 NG, a luxurious, pressurized single-engine aircraft for up to eight passengers. With a range of about 1,800 miles and a cruising speed of around 325 mph, this is the ideal airplane for transfers between widely spaced safari camps and lodges.
April Harper Collection Updates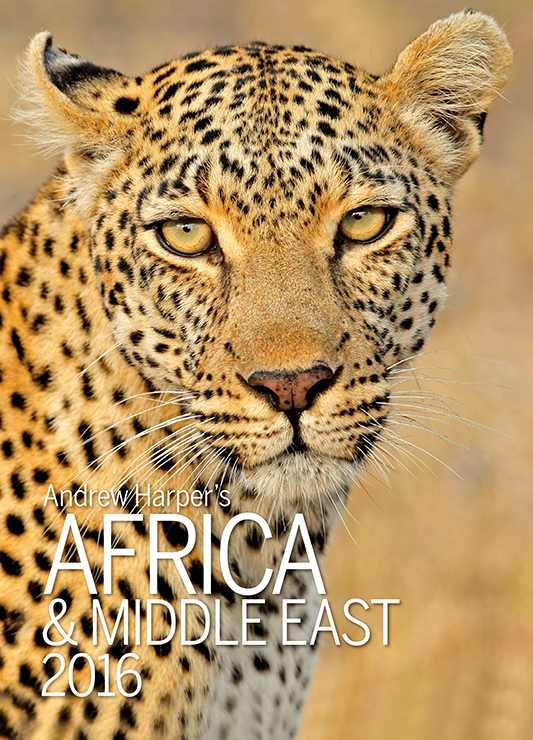 April brings two more of my personal travel guides: Africa & Middle East and Great Britain & Ireland. Updates include my latest hotel discoveries, regional notebooks, touring maps, restaurants and, of course, a complete list of my recommended hotels with numerical ratings and detailed descriptions. The Andrew Harper Collection books are now available for individual purchase. They also are mailed bimonthly to Premier subscribers. To upgrade your subscription, contact [email protected].