Ancient and Contemporary Art in Santiago
.article-cta-top
Many of Santiago's cultural attractions cluster in the historic center and the adjacent Lastarria neighborhood. It was fascinating to delve into the ancient art of Chile's indigenous peoples, as well as to encounter the country's vibrant contemporary art scene.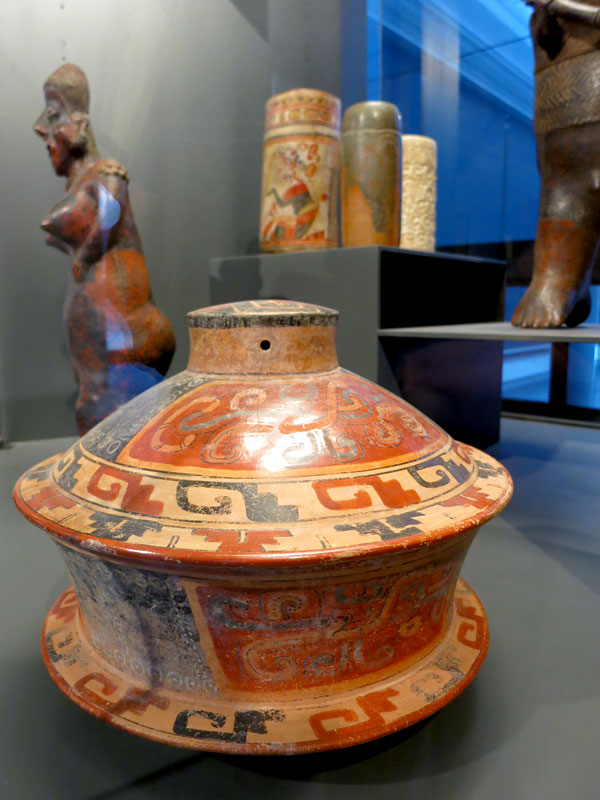 With galleries encircling two arcaded courtyards, this museum near the cathedral houses a small but quality collection of pre-Columbian art. The "Masterpieces" room has an impressive selection of ceramics and sculptures, including ornate Mayan pottery, richly embellished (Mexican) Remojadas figures and a striking pre-Mapuche ceremonial ax. I also enjoyed the "Chile Before Chile" room, with its selection of centuries-old tunics, hats and dignified wooden Chemamülles statues. The unforgettable Textile Gallery contains astonishingly well-preserved textile wall hangings, intricate Chancay lace and an extraordinary Nasca unku (tunic) covered entirely in brightly colored feathers.
Bandera 361.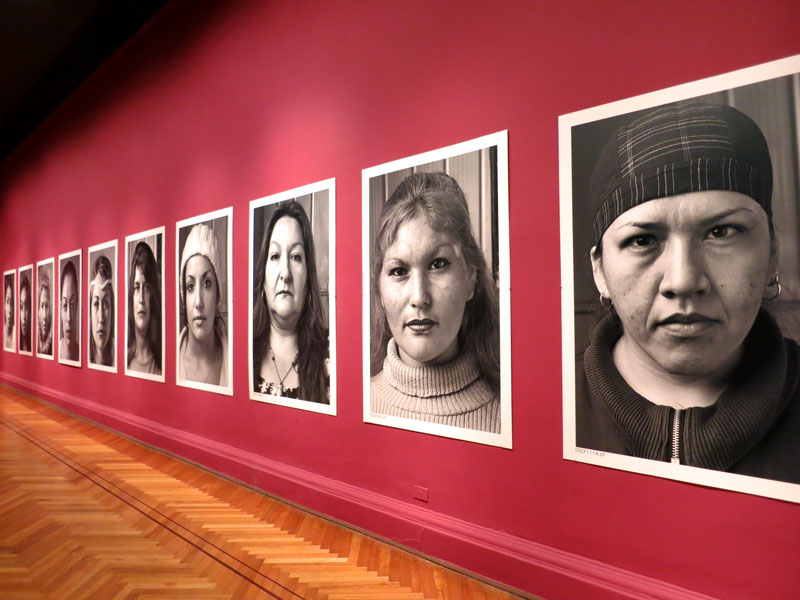 Much of this museum in the Parque Forestal was closed for renovations at the time of our visit, but the rooms still open to the public contained a wealth of Chilean art. The vaulted glass central hall housed a remarkable interactive sound installation. Other rooms held an exhibition of expressive 18th- and 19th-century portraits from the Spanish Viceroyalty, frank close-up photos of Chilean women by Jorge Brantmayer, and paintings by Cuban-Chilean artist Mario Carreño seemingly inspired by Picasso, Miró and de Chirico.
Parque Forestal.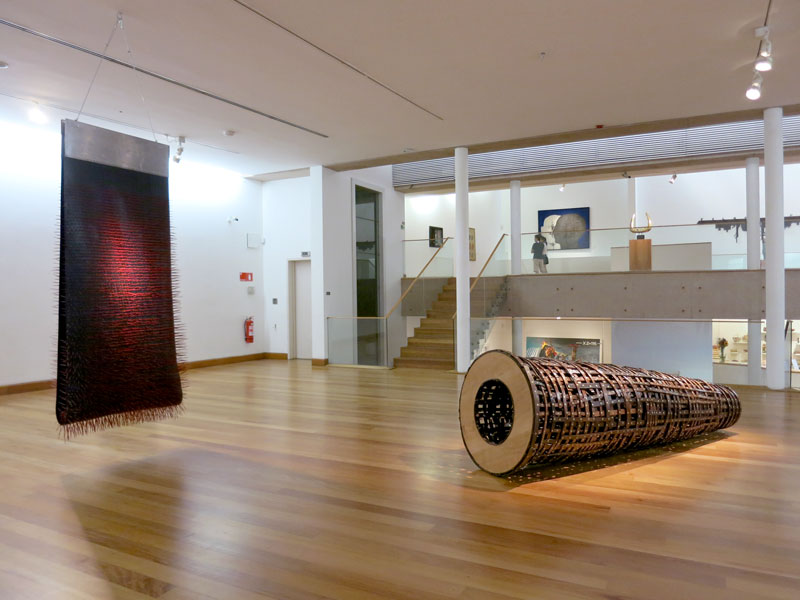 Fronted by an inviting outdoor café, this compact art museum just behind The Singular hotel has rotating exhibitions of contemporary Chilean art. The one we saw, "20 Años — 20 Artistas," celebrated the museum's 20th anniversary with highlights from its collection representing 20 Chilean artists and a variety of artistic movements. The airy, beautifully lit galleries showcased the photography, paintings, sculptures and collages to maximum effect. A side gallery houses the Museo Arqueológico de Santiago, which assembles a small but interesting collection of artifacts found in what is now Chilean territory. The Diaguita ceramics and Incan fezzes were especially charming.
José Victorino Lastarria 307.