Mesa Verde: Finding Magic Amid the Crowds
.article-cta-top
One of the West's most extraordinary national parks is Mesa Verde, comprising some 5,000 known Ancestral Pueblo (Anasazi) archaeological sites, of which 600 are cliff dwellings. Abandoned sometime around A.D. 1300, these enigmatic settlements captivate the imagination and understandably draw hundreds of thousands of visitors each year.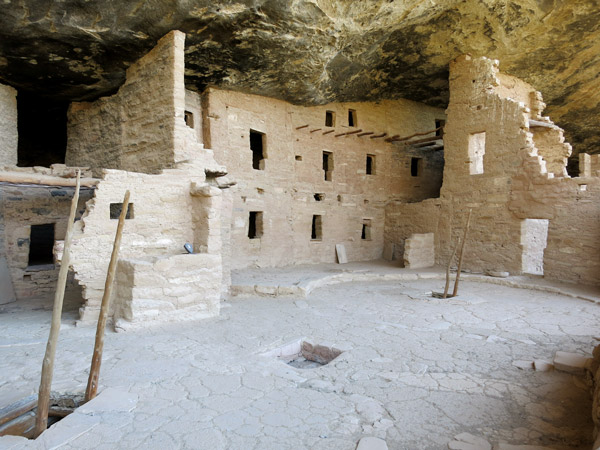 To mitigate summer crowds and heat, arrive at the park as early as possible, and pack plenty of water and snacks. Start at the visitor center near the entrance to obtain tickets for the popular tours of the Cliff Palace, the largest of the cliff dwellings. Although this tour is very informative, it is almost invariably crowded, marring the atmosphere of the dwelling. On this visit, we skipped the tour, enjoying spectacular vistas of Cliff Palace from the viewing platform before moving on to less-trafficked sites.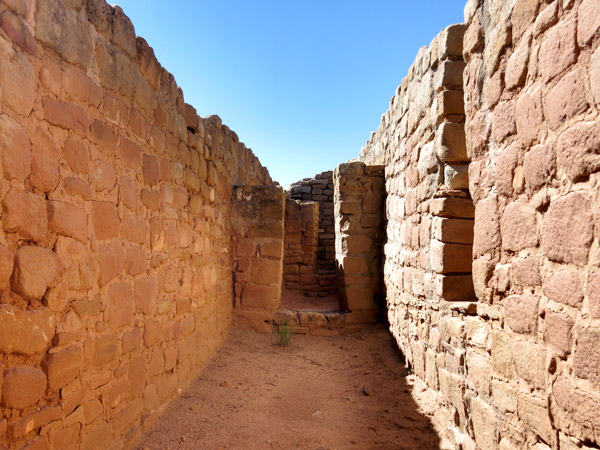 I felt especially moved as we stood alone overlooking the Square Tower House, the silence of the canyon heightening the lonely mystery of the place. The seldom-visited Cedar Tree Tower occupies a similarly dramatic location, surrounded by the skeletal remains of burned piñon trees, evidence of the forest fires that ravaged the park in recent years. Allow at least three hours to visit Mesa Verde to account for travel time within the park. The Cliff Palace and other major sites are a winding 20-minute drive from the visitor center.