From My Notebook, February 2015
.article-cta-top
Dramatic Patagonia Debut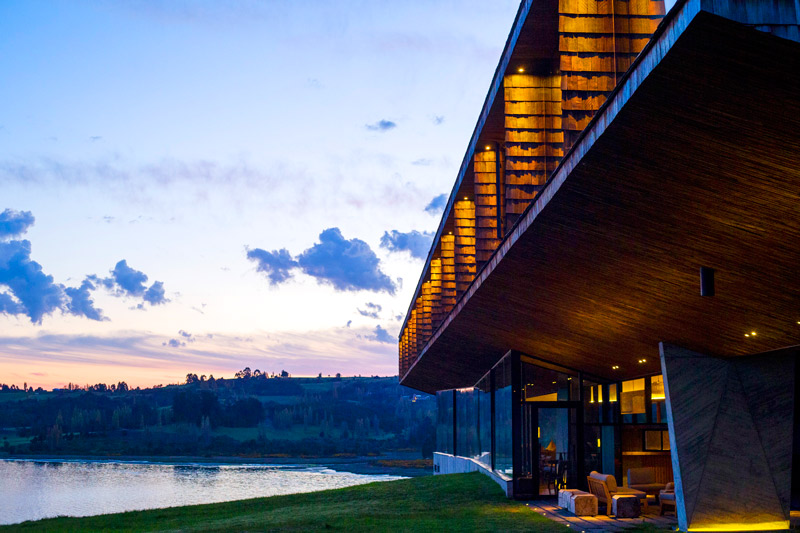 The Tierra Hotels group is rapidly acquiring a reputation for startling modern architecture in settings of exceptional natural beauty. Tierra Atacama in the Chilean desert was followed by Tierra Patagonia, a spectacular property where I had the pleasure of staying at the end of 2011. The latest addition to the portfolio is Tierra Chiloé, which opened in September. Located on an island in northern Patagonia, it is surrounded by the pristine Chiloé Archipelago, known for its wickerwork, handspun wool and wooden colonial churches. The 12-room resort has a distinctive geometric avant-garde design intended to merge into the surrounding landscape. A team of guides takes guests boating, horseback riding, biking, trekking and bird-watching. I intend to pay a visit in the next few months.
Indian River Journeys
Occasionally, I discover a company whose services I know are unlikely to appeal to a majority of Harper subscribers, but which nonetheless piques my interest. One such is the Indo-British river cruise company Assam Bengal Navigation, which offers extended journeys along the Brahmaputra, Hugli and Ganges rivers in northeastern India. Its fleet of three boats has air-conditioned en suite cabins; dining rooms serve Continental and Assamese (mildly spiced Indian) cuisine. Two of the vessels accommodate a maximum of 24 people. The latest craft, ABN Rajmahal, which came into service last February, operates on the Ganges as far upstream as Varanasi, and has room for 44 passengers, plus a small spa. Such cruises enable travelers to visit remote areas and wildlife reserves that would otherwise be inaccessible.
Azura Comes to Tanzania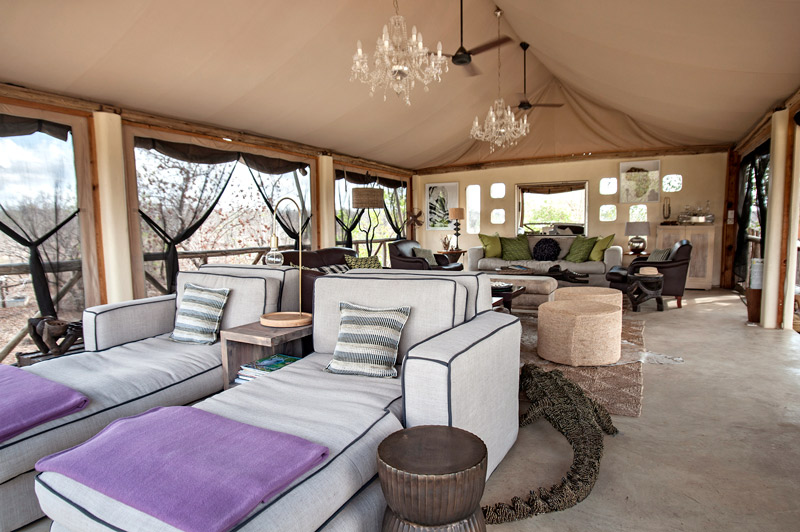 I first became aware of the Azura group on a visit to the stunning coastline of Mozambique, where the company operates two island retreats, Azura Quilalea and Azura Benguerra. The latest property, Azura Selous, is a Tanzanian safari lodge in the vast Selous Game Reserve, the largest wildlife conservation area in Africa. This is a place for those who wish to escape the crowds that now inundate the Ngorongoro Crater and Serengeti National Park in northern Tanzania. The lodge comprises 12 luxurious Tented Villas — part stone, part canvas — which overlook rapids on the Ruaha River. Judging by the quality of the Mozambique resorts, this will be a major draw for more adventurous travelers to East Africa.
Glamorous Venice Villa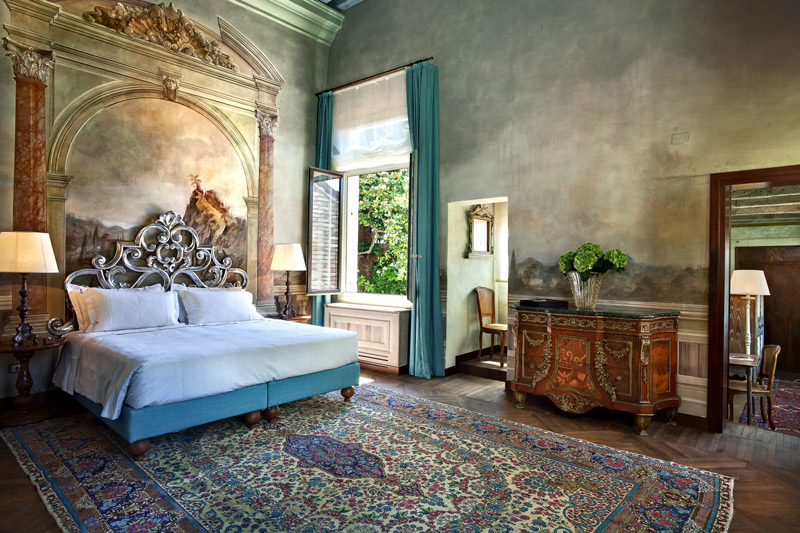 Visitors to Venice have long been spoiled for choice, as the city contains an unusual number of sumptuous hotels. Among them are my recommended BAUERs Il Palazzo near St. Mark's and BAUERs Palladio on the island of Giudecca. Now, however, travelers have the opportunity to stay in a restored palazzo exactly as though they were privileged Venetian residents. Francesca Bortolotto Possati, owner and CEO of THE BAUERs hotels, has recently renovated a decayed 16th-century mansion, Villa F, which contains 11 magnificent residential suites and is set amid three acres of private gardens. As well as an exquisite interior, the property offers unforgettable views across the Giudecca Canal to the Doge's Palace and the Campanile. As Villa F is located just steps from Il Palazzo, its fortunate occupants have convenient access to the restaurant and spa there.