When to Visit London
The British capital is at its best from mid-April, when the parks and squares burst into bloom, until early July and the conclusion of the Wimbledon tennis tournament. We also love the lead-up to Christmas, when the city is ablaze with lights and great department stores such as Harrods are thronged with shoppers. Despite the rain and the dark afternoons, for the first three weeks of December, London is in a festive mood.
Tastemaker Tips
Want to experience London like an insider? Follow these tips from notable individuals in the travel, design, food, fashion and hospitality industry.
Andrew Harper, Editor in Chief of The Hideaway Report, Andrew Harper Travel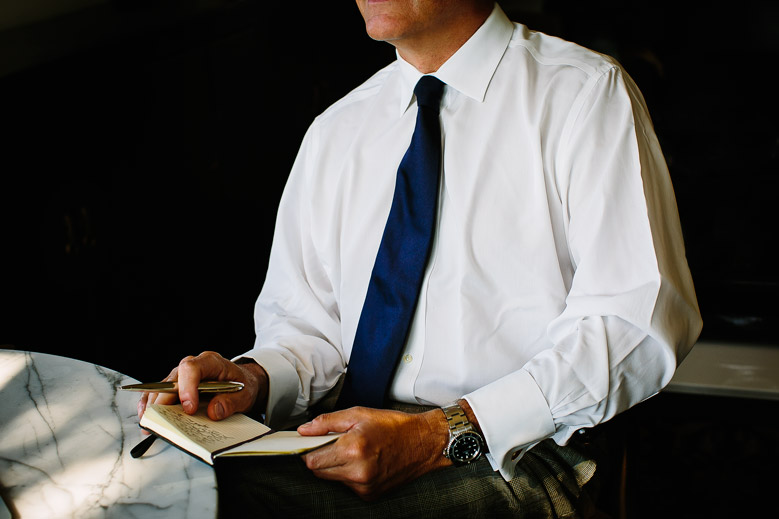 A quarter of a century ago, London had few high-rise buildings and St. Paul's Cathedral was a dominant presence on the city's skyline, as it had been since the beginning of the 18th century. In the past 20 years, however, London's financial district and certain sections of the South Bank have sprouted dozens of glass-and-steel towers. The latest addition is Renzo Piano's The Shard, a 1,004-foot skyscraper overlooking London Bridge. Currently the tallest building in the European Union, The Shard contains a Shangri-La hotel, plus a viewing gallery and open-air observation deck on the 72nd floor, at a height of 802 feet.
Christine Hodder, General Manager, The Stafford London Preferred
[A perfect day in London consists of] a spa treatment and leisurely lunch spent reading the papers and magazines, followed by a walk in Richmond Park and theatre.
John Andrews, Head Concierge, The Goring
For me, when it comes down to music, London is synonymous with the Proms. But we have it all, from classical to rock and everything in between. London is spoilt for choice when it comes to music events. To name but a few of the best: Hyde Park Concerts (pop/rock), the Proms (classical), o2 (pop/rock) and Ronnie Scott's (jazz/blues).
---
Hotels: Where to Stay in London