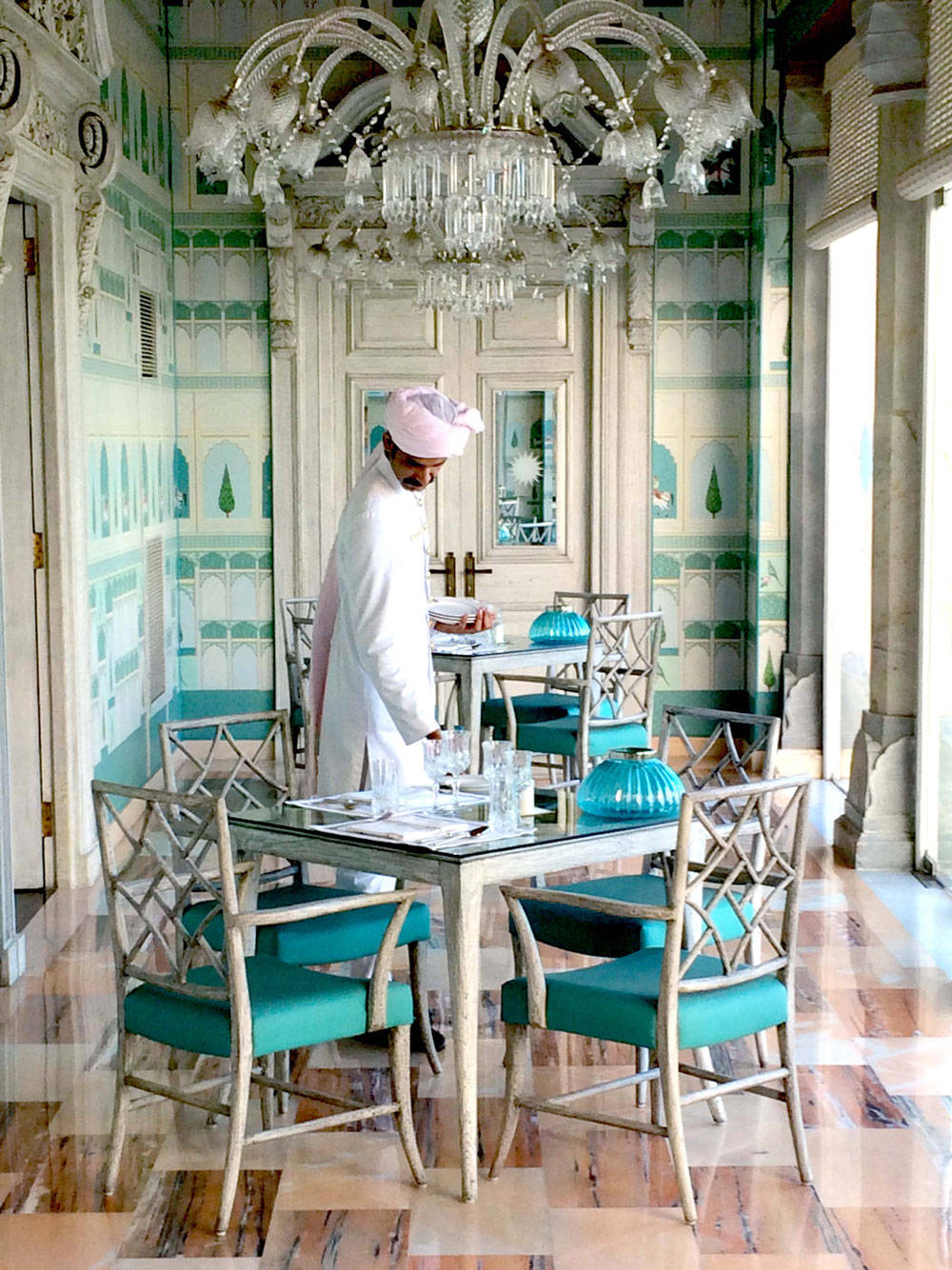 My recent trip to Rajasthan was prompted by the opening of the restored 300-year-old Rajmahal Palace in Jaipur. With just 14 sumptuous rooms and suites, the property now provides a voluptuous refuge from India's heat and dust, as well as an intimate alternative to the well-known and much larger Rambagh Palace nearby. In the 1950s and '60s, the palace was the private residence of the flamboyant, polo-playing Maharaja Man Singh II, and became a kind of guesthouse for the global elite. The queen of England came to stay, as did Jackie Kennedy, along with an international cast of politicians, sportsmen and socialites.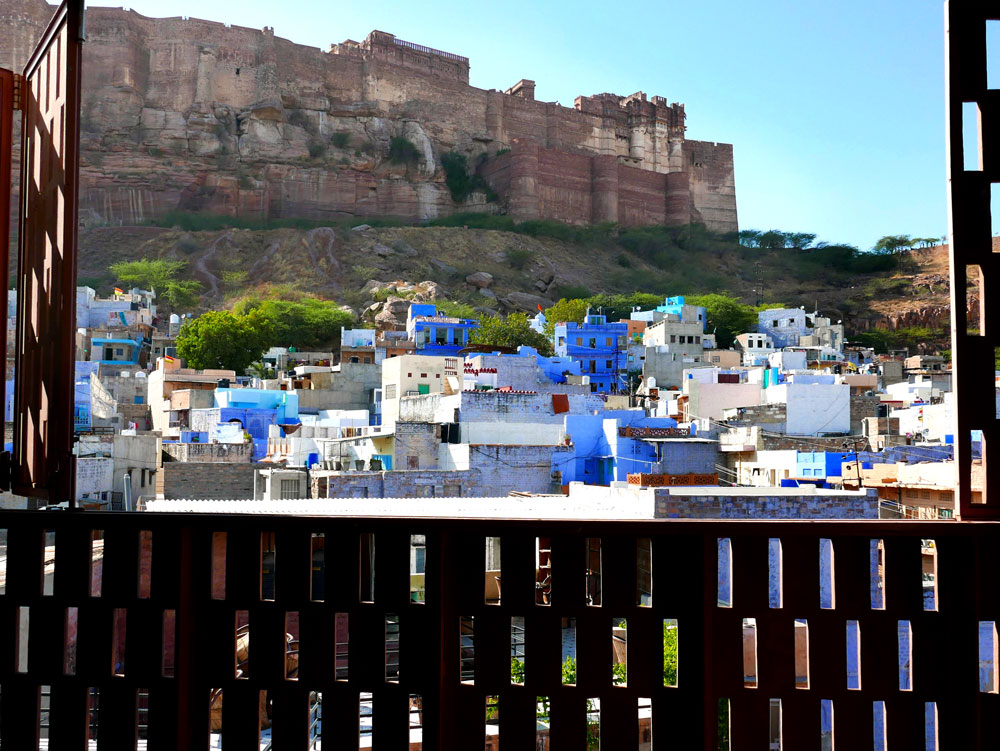 Although it is still owned by the Jaipur royal family, management of the hotel has been entrusted to SUJÁN, an expanding Indian company best known for its upscale wildlife camps. My two-week journey also included stays at SUJÁN's atmospheric Sher Bagh camp at Ranthambore tiger reserve, its glamorous desert camp The Serai near the remote city of Jaisalmer, and its newest venture, JAWAI, where a sizeable leopard population lives in astonishing proximity to the local villagers. Over the past few years, SUJÁN has helped to reinvent luxury travel in Rajasthan. However, the company has not been alone in its endeavors. On my trip, I discovered two other exceptional small properties — RAAS in Jodhpur and Mihir Garh in the Thar Desert — both of which offer style, comfort, excellent cuisine and superior service. This issue also contains shopping suggestions for textiles and gemstones in Jodhpur and Jaipur, as well as information about Rajasthan's colorful festivals and polo tradition.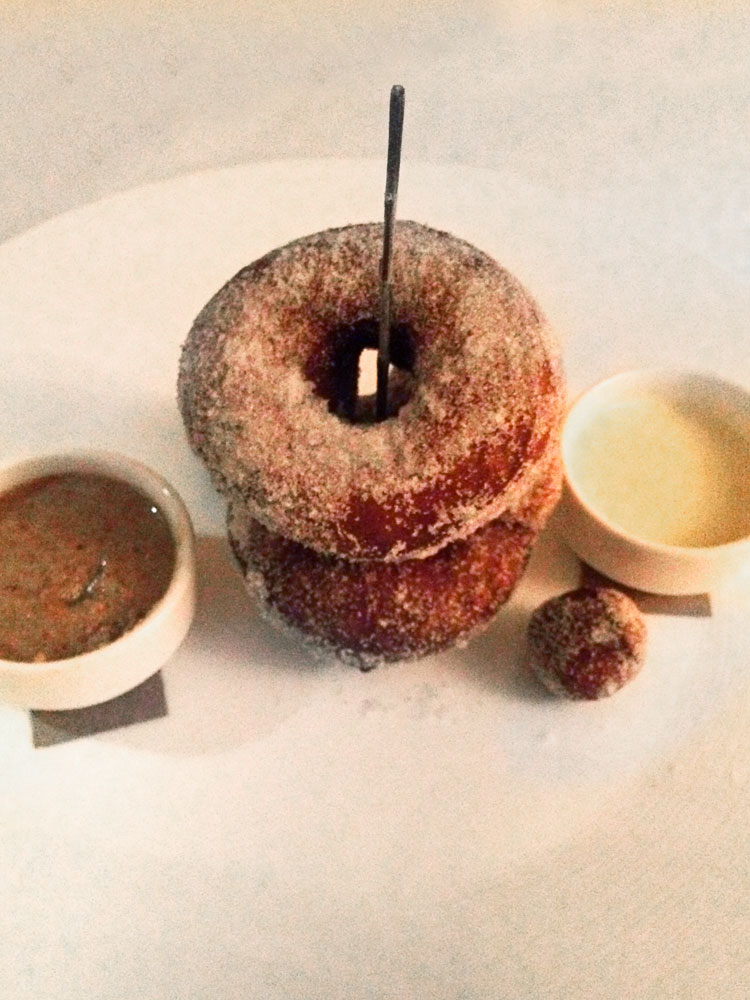 On one of my regular visits to New York, I had the pleasure of staying in the spectacular new Baccarat Hotel in Midtown Manhattan. My experience was so seamless, it was hard to believe that the property only opened in March. Alas, I could not be so complimentary about the new Knickerbocker hotel on Times Square, where the hype surrounding its debut proved almost wholly unjustified. Fortunately, my trip to the East Coast concluded at Topping Rose House in Bridgehampton on Long Island, a delightful summer seaside refuge that provides distinguished farm-to-table cuisine, as well as unfailingly hospitable staff.