Hotel Debuts in Tel Aviv and Jerusalem
.article-cta-top
At the time of my visit, two new properties were about to open. It is likely that they will transform the hotel scenes in Jerusalem and Tel Aviv.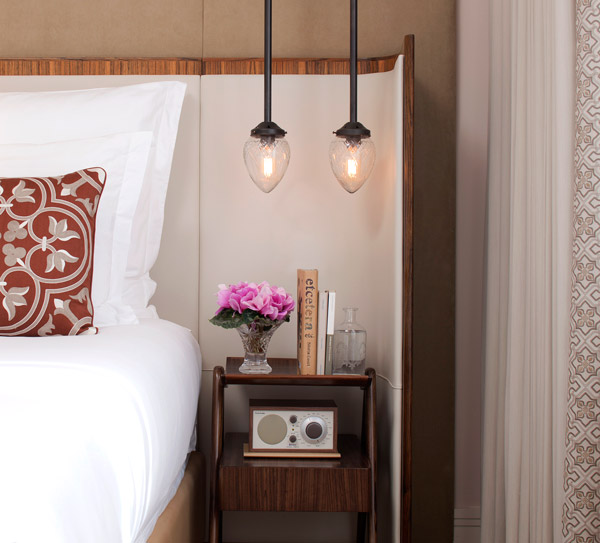 The Norman is located on a leafy street in the Bauhaus "White City" neighborhood of Tel Aviv. It comprises two 1920s buildings. One is designed in the local Eclectic style, while the other is a more conventional Modernist structure. The first contains 30 rooms; the latter houses 20 suites; and the two are connected by a garden planted with orange trees. The Norman will be a stylish boutique hotel that nonetheless offers spacious public areas and a full range of amenities, notably a Mediterranean bistro, a Japanese restaurant, a small spa and a 60-foot rooftop horizon pool.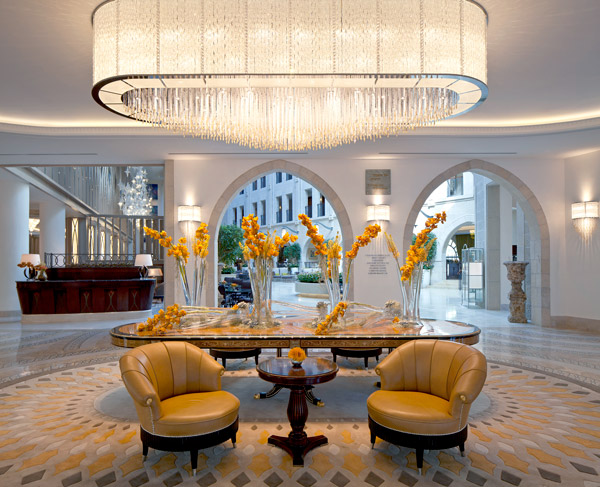 Waldorf Astoria Jerusalem is situated close to the Mamilla and the King David Hotel, within walking distance of the Old City, this 226-room property retains the 80-year-old façade of the former Palace Hotel. Inside, all is new, including a spa and two indoor pools. Its facilities will be game-changers, but the King David still has the best view.