Historic Hotels: Fisher Island Resort & Spa
.article-cta-top
This property is part of our Historic Hotels series, which features Harper hotels and resorts that began as private homes to the world's famous—industry pioneers, authors, real estate magnates and, yes, even a dictator.
Fisher Island Hotel & Resort, Florida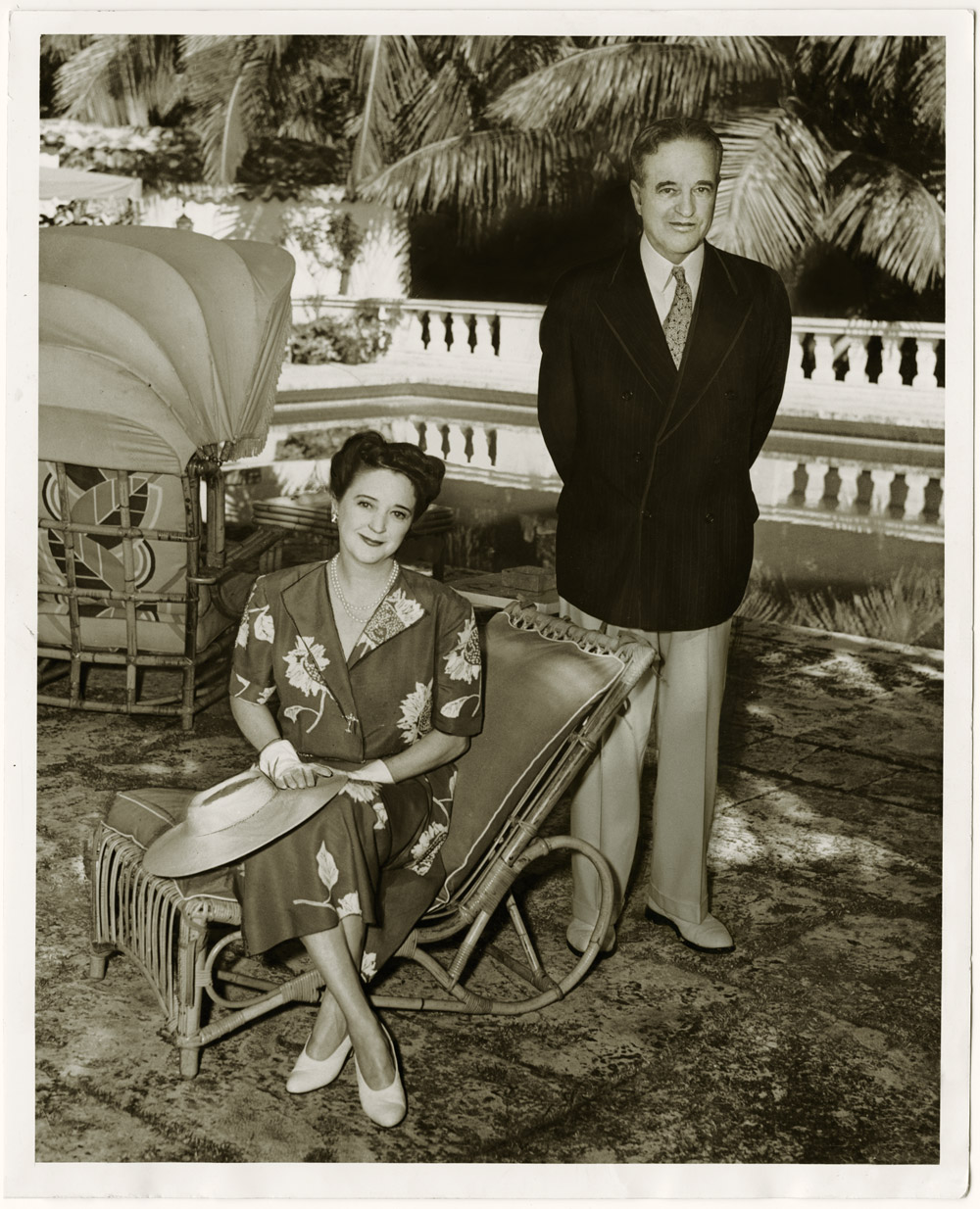 Located at the tip of Miami's South Beach, Fisher Island was formerly a retreat for the Vanderbilt family. The lavish Mediterranean-style mansion is still an integral part of the resort. In the 1920s, William Kissam Vanderbilt II met Florida real estate magnate, Carl Fisher, a fan of Vanderbilt's 250-foot yacht. Fisher famously proposed trading "my island for your yacht."
"Today, the mansion — with its grand ballroom, snooker parlor and Napoleon-vintage, walnut-paneled rooms — still serves as the center of island life," says Bernard Lackner, CEO of Fisher Island Club. Several of the original surrounding cottages remain, such as the studio cottage for Vanderbilt's painter-wife, Rosamund, and the lodging rooms for his yacht crewman. Vestiges of these structures have been restored and repurposed as luxury accommodations, including Vanderbilt's personal airplane hangar, which is now the Spa Internazionale.
This article is an excerpt from the January, February, March edition of
Traveler
magazine.
Click here
to access the full issue.