When to visit, tastemaker tips and what to do in Rome.
When to Visit Rome
Rome is beautiful during the ottobrate, from mid-September to the end of October. High summer is hot, dusty and disagreeable, and in August especially, the Romans mostly head for the seaside.
Tastemaker Tips
Want to experience Rome like an insider? Follow these tips from notable individuals in the travel, design, food, fashion and hospitality industries.
Andrew Harper, Editor-in-Chief of The Hideaway Report, Andrew Harper Travel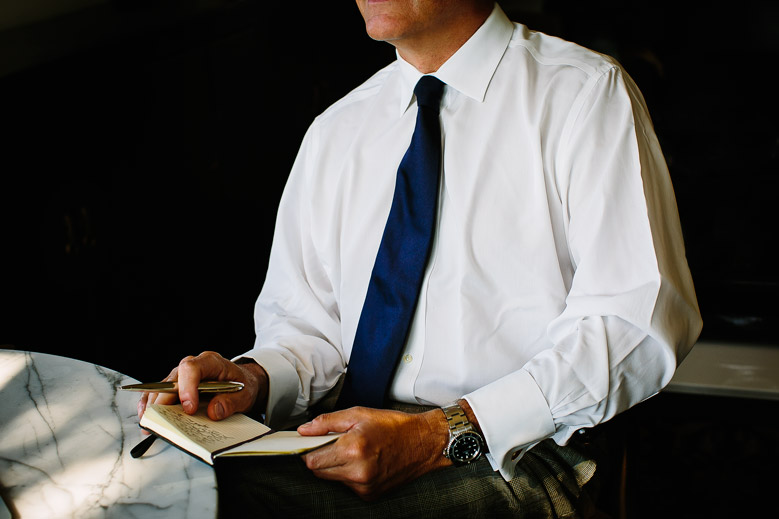 The best general introduction to the city is still "The Companion Guide to Rome" by Georgina Masson, first published in 1965 but comprehensively revised in 2009. In her preface, Masson quotes the Corriere della Sera's famous Vatican correspondent, Silvio Negro: "Roma, non basta una vita" ("Rome, one lifetime is not enough"). It is impossible to disagree.
Also, for some of the best coffee and people-watching in Rome, make it a point to spend an interlude at Sant'Eustachio il Caffè (Piazza Sant'Eustachio 82), a favorite gathering spot for the Roman literati.
Anna Butler, Managing Web Editor, Andrew Harper Travel
Once you slip away from the beaten tourist path, you can easily find understated casual dining throughout Rome. Just a few short blocks from the Piazza Navona, Trattoria Der Pallaro serves rustic comfort food that is the perfect antidote to sometimes-exhausting fixed five-course meals. Offerings of the cash-only establishment include no-nonsense Roman cuisine, like vibrant rigatoni all'amatriciana or creamy arancini with meat sauce, made with palpably fresh, local produce. If you're looking for a simple pizza spot, stop into Est! Est! Est! – their perfectly balanced pizza fiori di zucca e alici (pizza with zucchini flowers, anchovies and mozzarella) is a dish that resounds in my memory.
---
Hotels: Where to Stay in Rome