When to visit, tastemaker tips and what to do in Chicago.
When to Visit Chicago
Peak season is June – August, when locals take full advantage of the parks and beaches along the lakefront. And Chicago's rich cultural scene offers ample opportunities to escape the chill in winter.
Tastemaker Tips
Want to experience Chicago like an insider? Follow these tips from notable individuals in the travel, design, food, fashion and hospitality industry.
Andrew Harper, Editor in Chief of The Hideaway Report, Andrew Harper Travel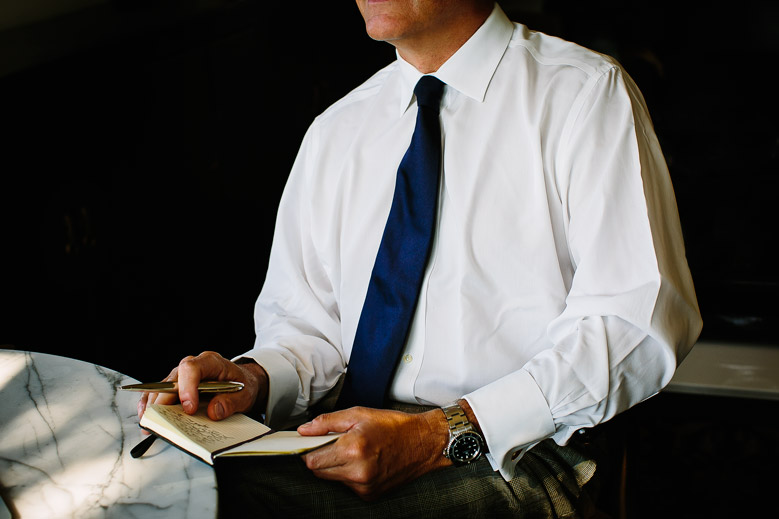 The Willis Tower (formerly the Sears Tower) has the tallest observation deck in Chicago, but because it's located in the center of the city, it doesn't have the best views. I prefer ascending to The Signature Lounge at the 96th in the John Hancock Building. This aerie at the northern end of Michigan Avenue provides sensational panoramas of the whole of Chicago's downtown, and it can be accessed for the price of a cocktail. The tables on the left have the best positions.
Joe Colucci, Travel Advisor, Andrew Harper Travel
I would recommend an architectural cruise and two half-day trips to the Art Institute of Chicago, one to enjoy its masters' collection and the second to explore The Modern Wing. Also, stroll down Michigan Avenue (the Magnificent Mile) and stop at Millennium Park, which is one of the city's most gorgeous bits of urban planning. While there, don't miss the Cloud Gate sculpture, locally known as "The Bean," a stunning site-specific work.
---
Hotels: Where to Stay in Chicago