When to visit, tastemaker tips and what to do in Barcelona.
When to Visit Barcelona
Located on the eastern coast of the Iberian Peninsula, Barcelona experiences warm summers and mild winters. During summer and early fall, Barcelona is frequently hot and humid. Rainy days are limited, and the Atlantic west winds alleviate humidity except in the warmer seasons. A visit during the shoulder seasons, in April-May or September-October, is preferable.
Tastemaker Tips
Want to experience Barcelona like an insider? Follow these tips from notable individuals in the travel, design, food, fashion and hospitality industries.
Andrew Harper, Editor-in-Chief of The Hideaway Report, Andrew Harper Travel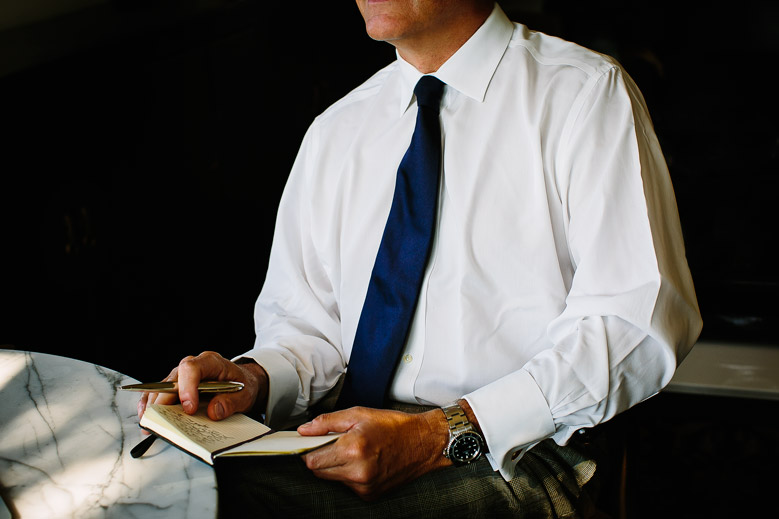 If the Barri Gòtic corresponds to New York's Greenwich Village in terms of its atmosphere and history, the Eixample is Barcelona's stylish Upper East Side. Located there are the Passeig de Gràcia, the city's most fashionable shopping street, and many buildings by the Catalan architect Antoni Gaudí, including the Sagrada Família cathedral.
Emily Allen, Marketing Director, Andrew Harper Travel
If you have flexibility in your itinerary, book a private tour of the city with Made for Spain. They suggested the "Barcelona Highlights Walking Tour" on a Sunday. Thanks to their recommendation, we were able to not only bypass the long tourist lines but the streets were less crowded – all of the top sites remained open while many of the stores and restaurants close on Sundays.
---
Hotels: Where to Stay in Barcelona