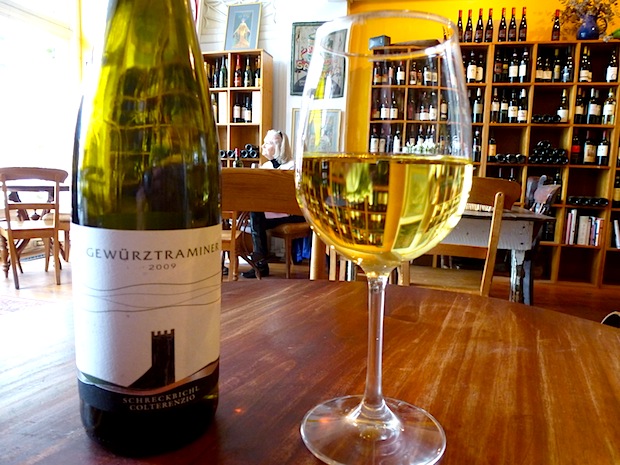 As befits a city with so many fine restaurants, Charleston also has a range of pleasant bars in which to relax in between meals. Tiny O'Hara & Flynn has about 40 well-chosen wines by the glass, served at tables with mismatched chairs by a good-humored German owner. A lush and savory Gewürztraminer from Alto Adige perked up my afternoon considerably, as did some sumptuous triple-cream brie.
225 Meeting Street. Tel. (843) 534-1916.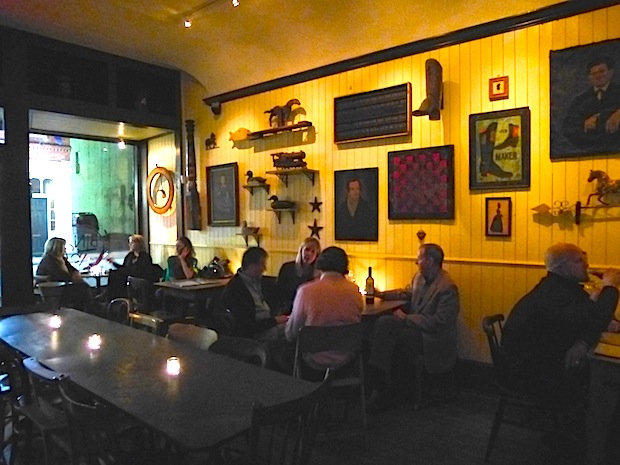 For something a little more romantic, try Bin 152, a candlelit wine bar owned by a personable French couple. Here, we sipped a tannic Nebbiolo and an excitingly forceful Banyuls, while a well-known film actress sat a few tables away enjoying a white Burgundy.
152 King Street. Tel. (843) 577-7359.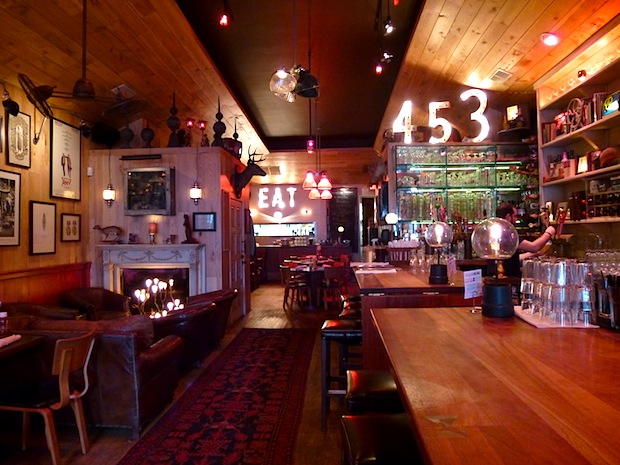 Beer lovers should head to stylish and youthful Closed for Business, which has several delicious local microbrews on tap in addition to numerous others from around the world. Mrs. Harper and I tried a creamy and hoppy Holy City Pils, a caramelly but dry Thomas Creek amber, and a meaty and smoky Palmetto Espresso Porter.
453 King Street. Tel. (843) 853-8466.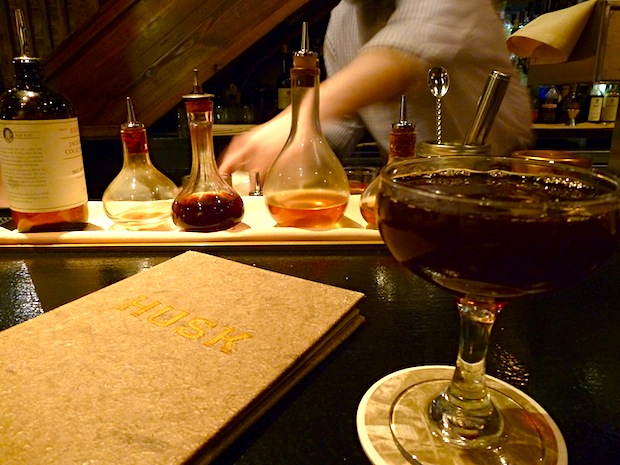 My favorite Charleston cocktail lounge was The Bar at HUSK, which also serves casual and delicious bar food (order the flawless cheeseburger). Because he had run out of barrel-aged Manhattans, the bartender offered to make me an alternative drink "with depth." He presented me with a beautifully rich, bitter and slightly minty Dark Passenger. Mrs. Harper also did very well with an unnamed concoction redolent of lavender and rosemary. It was Provence in a cocktail coupe.
76 Queen Street. Tel. (843) 577-2500.