TALES FROM REPORTERS IN THE FIELD
Voyager
By Russell Banks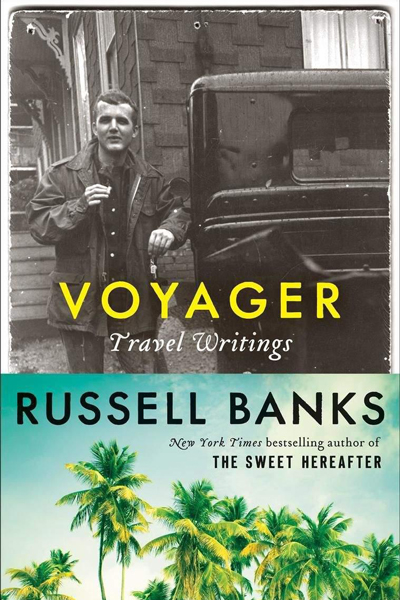 "A man who's been married four times has a lot of explaining to do," begins Voyager, before launching into the first essay about a soul-searching journey set on the white sands of the Caribbean. Part autobiography, part lush imagery, this collection by award-winning writer Russell Banks, shares tales from a half century of exploration—from traveling to Cuba to interview Fidel Castro and trekking the pristine Alaskan wilderness to climbing the Himalayas at age 72!
Choice quote: "My chest tightened as I drove and I thought I'm not worthy of this much beauty. No human is. But I'll sure as hell take it."
Far and Away: Reporting From the Brink of Change
By Andrew Solomon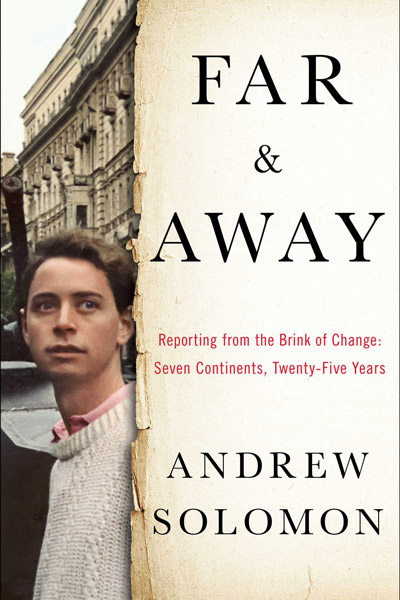 Get lost in Andrew Solomon's captivating reportage from a career spanning 25 years and seven continents. Solomon writes of countries in the midst of transition, painting gripping accounts of fear, disillusionment and hope by those wishing to disrupt the status quo. Whether focusing on artists trying to subvert government oppression, interviewing the president of Ghana or reporting from the slums of Rio de Janeiro as people are displaced for the Olympic Games, Solomon encourages readers to reflect on the balance of power as some people alter history and others are affected by it.
Choice Quote: "By the time I check in for my flight, the coup has failed, defeated in part by internal argument and in part by soldiers who deferred to human barricades."
Kingdoms in the Air: Dispatches From the Far Away
By Bob Shacochis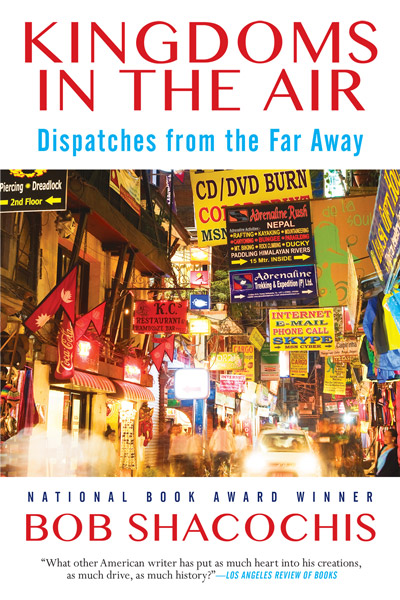 Pulitzer Prize finalist Bob Shacochis has done his fair share of traversing the globe, from his time as a Peace Corps volunteer to long stints as a war correspondent and contributing editor to Outside magazine. Kingdoms in the Air is a collection of his travel essays from 1989 to the present, full of signature bravado recounting death-defying adventure. But in addition to rugged action stories, nuanced portraits emerge of his travel companions and global plights. For example, the titular essay describes a journey to Nepal with friend Thomas Laird, the first foreigner to live in the kingdom of Mustang, who returns more than a decade later to find his legacy sullied in the new political landscape.
Choice Quote: "Whatever your resources, the world was yours to the exact degree to which you summoned the fortitude and faith to step away from convention and orthodoxy and invent your own life. ... there's never a good reason to make your world small."