The best advice about vacation reading comes from Peter Mayle in his book "Encore Provence": After lunch, select a weighty and serious tome, such as Gibbon's "The History of the Decline and Fall of the Roman Empire," bring it to a hammock, have a restorative nap, and place your bookmark at page 135 (for appearances).
For those who do actually intend to read something this summer, there is fortunately no shortage of engaging recent releases. These 11 selections represent a range of genres, set in a variety of locations around the world. Wherever you're traveling this summer, one of these books is sure to capture your imagination, or at least provide erudite cover for a snooze.
City Gate, Open Up
By Bei Dao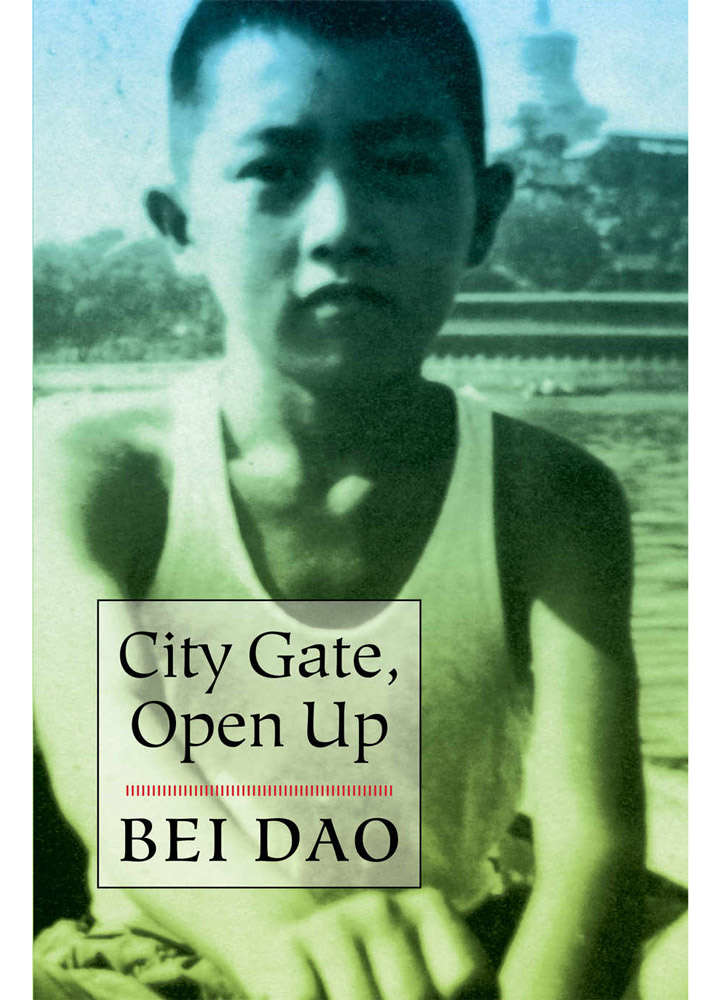 The name Bei Dao means "Northern Island"; the author of this memoir, born in China in 1949, didn't dare to write his poetry and edit a Western-style literary magazine under his own name. Over the course of these 18 lyrical essays, he brings to life various memorable figures from his youth, as well as a Beijing now largely lost in the rush to modernity.
Buy online