In Good Taste: The Table, Mumbai, India
.article-cta-top
In this series, we trek the globe in search of creative cuisine, innovative menus and forward-thinking chefs for this mouth-watering roundup of Harper-favorite restaurants. From locally sourced produce in Napa Valley to modern Italian dishes in Brazil, our selections in global cuisine will ignite your appetite for both food and travel.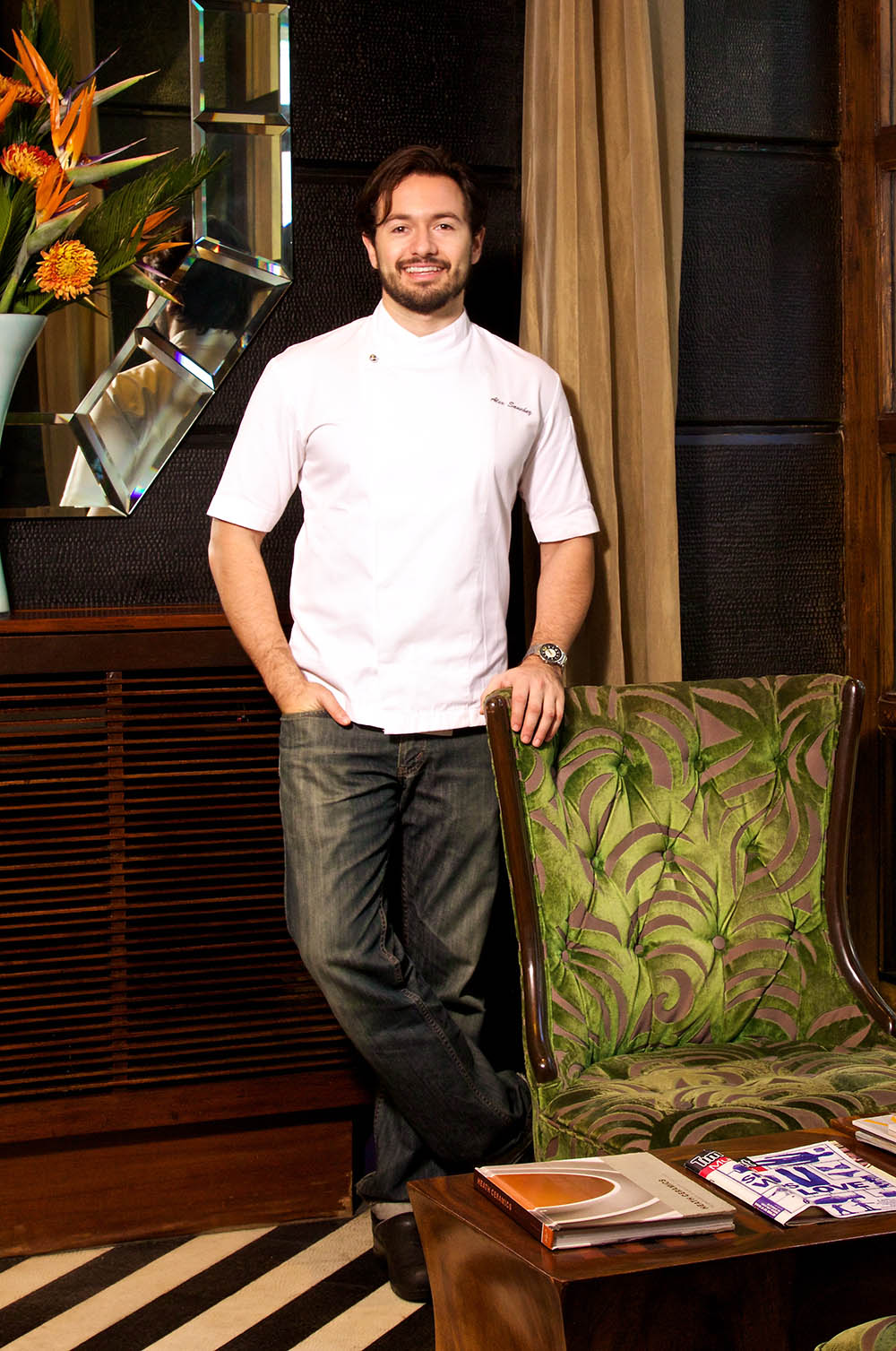 The Table
Mumbai, India
About The Table, Mr. Harper says, "Indian? No. Delicious? Yes." Located in the trendy SoBo district and a relative newcomer to the Mumbai food scene, The Table has quickly earned its place as a favorite. Here, Chef Alex Sanchez, with extensive experience at highly regarded establishments such as La Folie and The French Laundry, combines the best local ingredients to create dishes that are elegant and delicious in a space that's both timeless and tranquil.
Chef's Picks: Chef Alex Sanchez
On the Menu: "Our boneless chicken wings with a ginger glaze are a guest favorite. I think it perfectly conveys our style of cooking."
At Home: "A perfect roast chicken is not only one of my favorite foods on earth, but also one that is relatively simple to make. I love a nice roast chicken with a simple salad of bitter greens in a Dijon vinaigrette."
This article is an excerpt from the October, November, December edition of the
Traveler
magazine
.
Click here
to access the full issue.