An Afternoon With Baby Elephants at the David Sheldrick Wildlife Trust
My wife and I visited the David Sheldrick Wildlife Trust in Nairobi, Kenya, in early November 2016. It's a short 15-minute drive from Giraffe Manor, where we were staying, and the hotel organizes daily group visits for guests for a $50 tax-deductible donation. However, we have been donors to the trust for a few years now, so we chose to donate an additional $500 for a private 3 p.m. visit instead.
Upon arrival we were greeted by Edwin, the lead keeper, and given an overview of the program and guidelines for interacting with the elephants. Papering the office walls were photos of other private visits from a range of notables including Prince William, basketball player Yao Ming and actress Lupita Nyong'o. We had little time to examine them, though, as the orphans were already on their way to their afternoon feeding.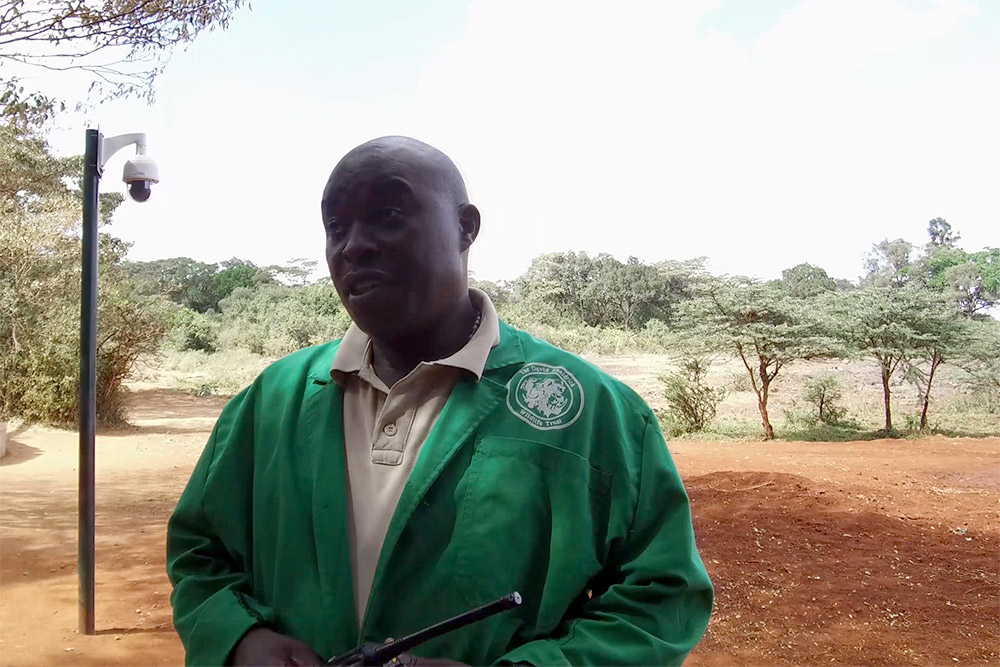 We waited a minute near a red-clay watering hole until the first of the baby elephants rushed in from the bush. They all headed straight for the keepers, who were waiting with oversize bottles of formula. Thirty baby elephants jockeying for feeding position is a sight to see, and there was quite a bit of trumpeting from the orphans. Edwin takes notes and ensures that all of them have been fed.
When all the babies were satisfied and had moved on to dust bathing and playing, Edwin told us, "They are all yours." We were free to walk among them and pet any that were interested in getting attention. Our 45 minutes passed so quickly, I would have thought it was but a dream if not for the elephant trunk marks on my jacket.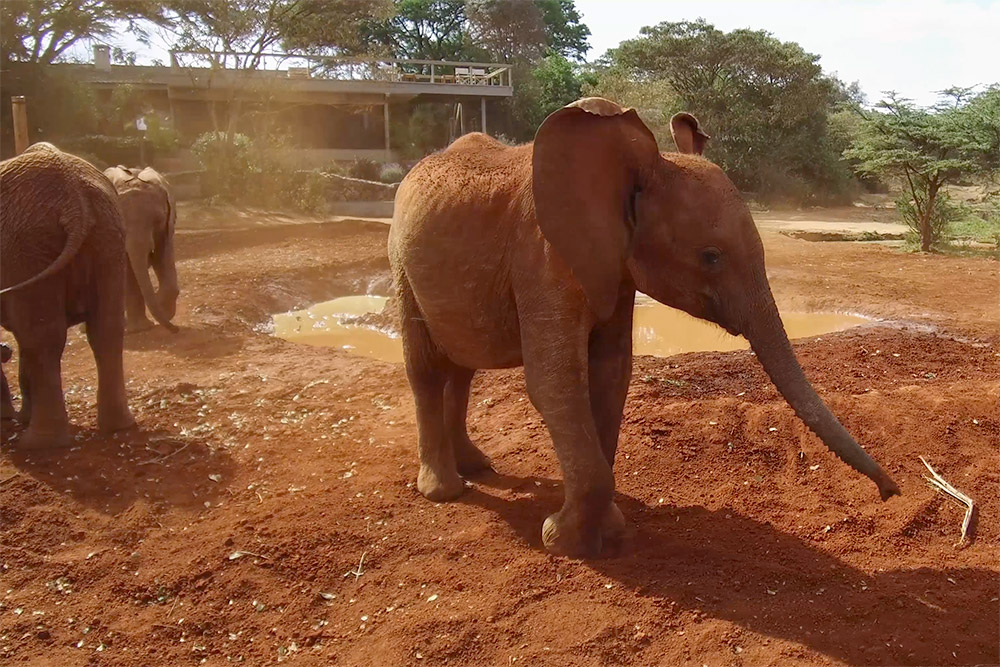 The David Sheldrick Wildlife Trust is on the front line of elephant conservation. To date the trust has raised over 150 orphaned infant calves and reintroduced some into the wild that have gone on to have babies of their own. The staff is incredibly dedicated to the project. Baby elephants need milk every three hours, so the keepers work tirelessly, going so far as to sleep in the stables with the youngest rescues.
We loved our first visit so much that we made a second visit with another group of donors to see the elephants tucked in for the night. There was less interaction, but baby elephants sleeping under blankets are undeniably adorable. For animal lovers, it's definitely a bucket list item.
To learn more, visit www.sheldrickwildlifetrust.org