The Rebirth of Abruzzo Wines
.article-cta-top
Once dismissed as rather rustic, wines from Abruzzo are becoming much better known, due to a small constellation of talented producers who are making them from the region's most common grape varieties, including Montepulciano, Trebbiano and Pecorino. Luigi Cataldi Madonna is a local legend who has been responsible for the revival of interest in Pecorino, an Abruzzese grape variety that had been largely forgotten but which makes lively whites with refreshing citrus notes.
The late Gianni Masciarelli was another one of the province's most visionary winemakers, with a winery in San Martino sulla Marrucina and vineyards in all four districts of Abruzzo. He began production in 1981, and his Marina Cvetic Iskra, a blend of international grapes (Merlot, Cabernet Sauvignon and Chardonnay) with Montepulciano and Trebbiano, won a 90 rating from Robert Parker in 2004.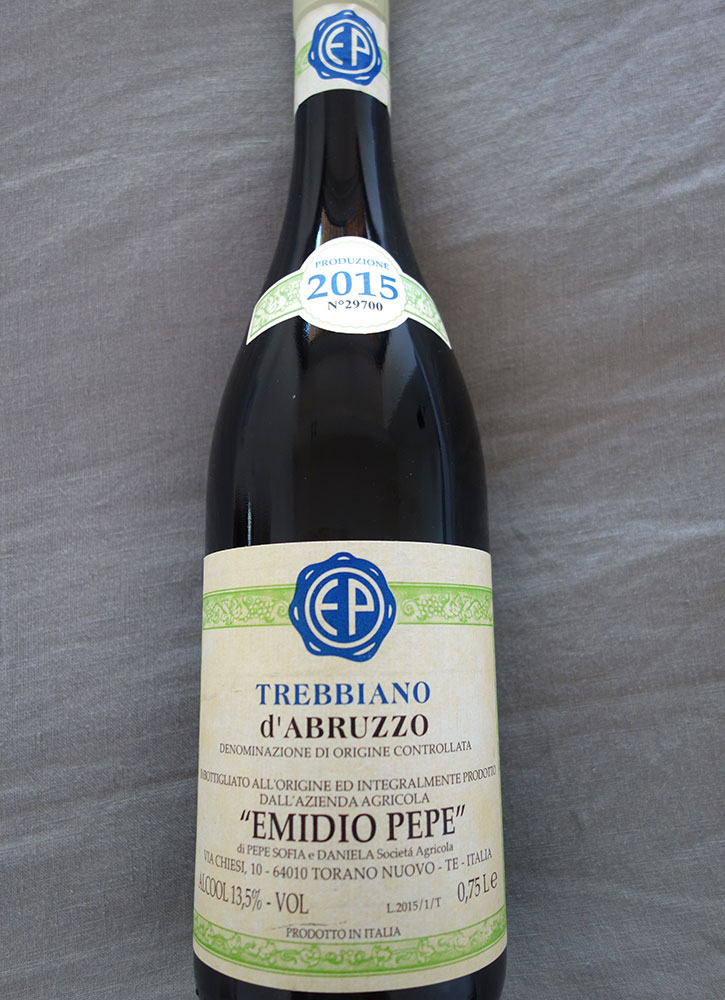 Emidio Pepe is the Abruzzese winemaker perhaps best known in North America, where his vintage Montepulciano d'Abruzzo wines can sell for hundreds of dollars. One of the pleasures of traveling in Abruzzo is that you'll often find younger vintages of his assertive, earthy wines on local wine lists at much lower prices. His younger white Pecorino wines pair wonderfully with fish and shellfish.